The products:  Stainless steel tie bars and mud tire rings.
Fun facts:  All products are designed and 3D printed by Richy, and would make a great gift for the guy in your life. 🙂 
Reviews and Sales: 5 sales so far & no reviews yet.
Here's my top 3 favorite items from SwalbergFashion: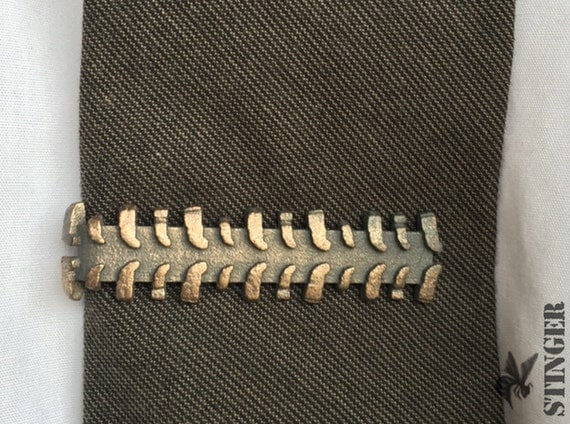 Until next time, stay crafty (and buy handmade)!
-Katie