CraftyGirl Weddings: Shabby Chic
Burlap, lace, distressed wood…these are a few of my favorite things. 🙂 Shabby chic is a popular wedding theme for many couples, simply because there's a wide range of options for everyone. To some people, shabby chic is distressed white paint with glass accents; to others, it's burlap and twine. This theme really can combine the best of all tastes to bring together sophisticated or casual weddings. Here's just a few of my favorite shabby chic themed wedding items that I think you'll enjoy: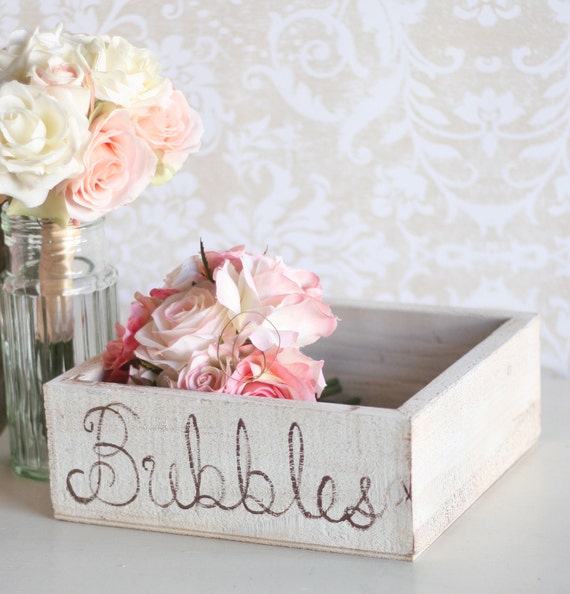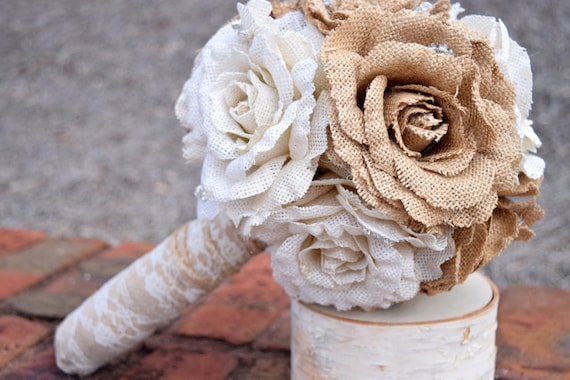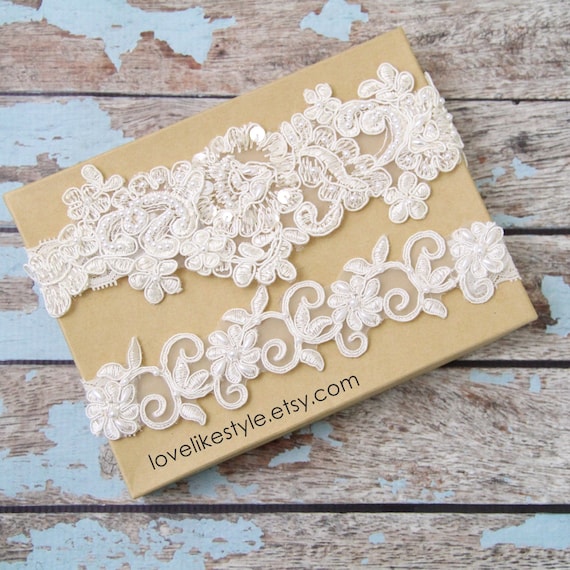 Until next time, stay crafty (and buy handmade)!
-Katie