The products:  Rock 'n' roll themed jewelry, wall art and more!
Fun facts: 
Based in the beautiful Mediterranean town of Rovinj, Croatia, dbsteampunk can also be found on
their website here
. 
Reviews & Sales:  6 sales, and no reviews yet
Here's my top 3 favorite items from Etsy shop dbsteampunk: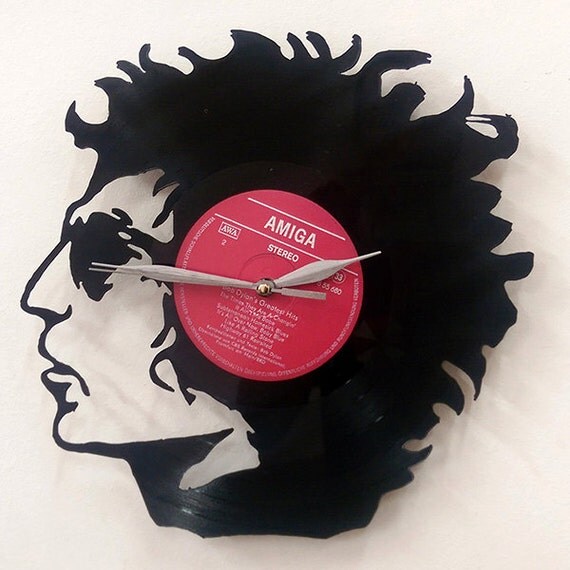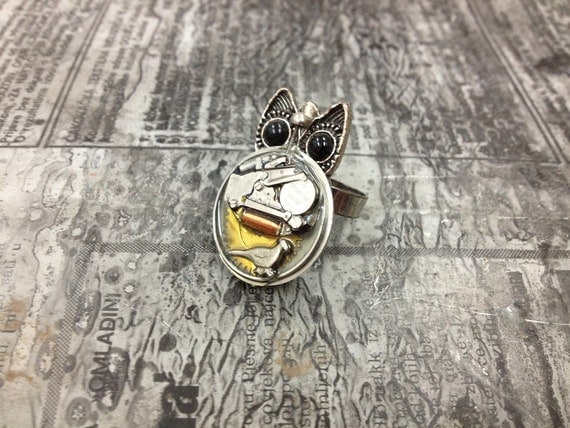 Until next time, stay crafty (and buy handmade)!
-Katie