The products:  Pop culture parody t-shirts & hoodies. Select items are currently on sale – no coupon code needed!
Fun facts:
50% of the proceeds of
DeepDiveThread's Fight Cancer
t-shirt goes directly to the James Cancer Hospital in Columbus, Ohio.  Also, on April 1st, DeepDiveThreads is launching a onesie line!
Reviews & Sales:  70+ sales with a 4.5 average star review rating
Here's my top 3 favorite items from Etsy shop DeepDiveThreads: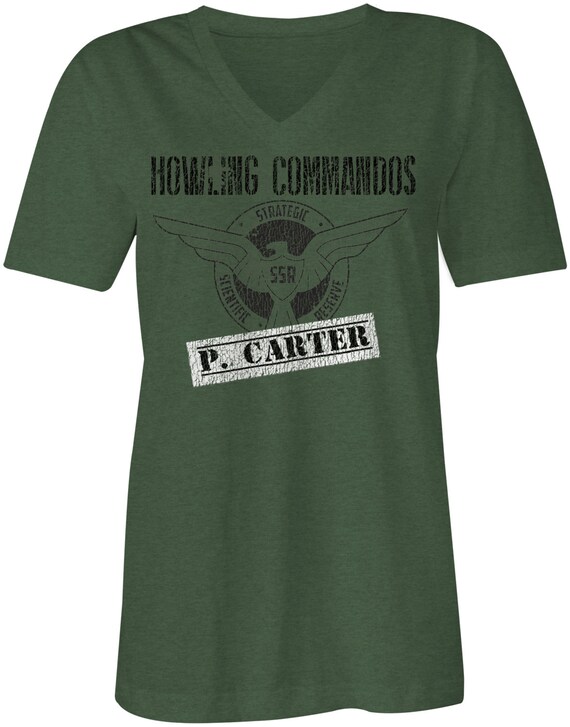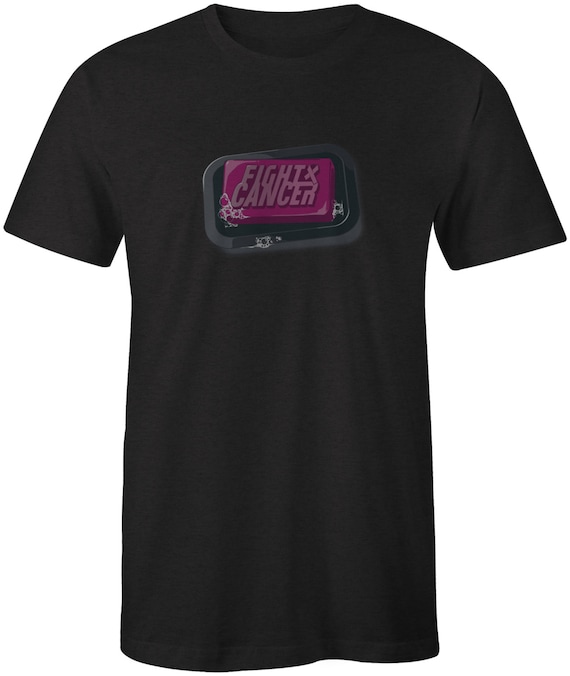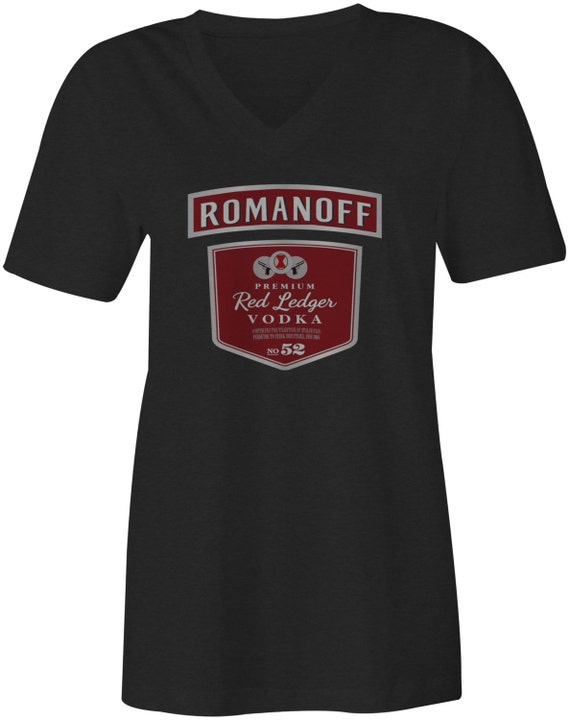 Until next time, stay crafty (and buy handmade)!
-Katie