The products:
  Colorful, bold handbags (with more products available at their main website,
AfroChicCouture.com
)
Fun facts:  All of AfroChicCouture's products ship worldwide! 
Reviews & Sales: Having just opened recently, the shop doesn't have any sales yet – something that I'm sure will come soon.
Here's my top 3 favorite items from AfroChicCouture: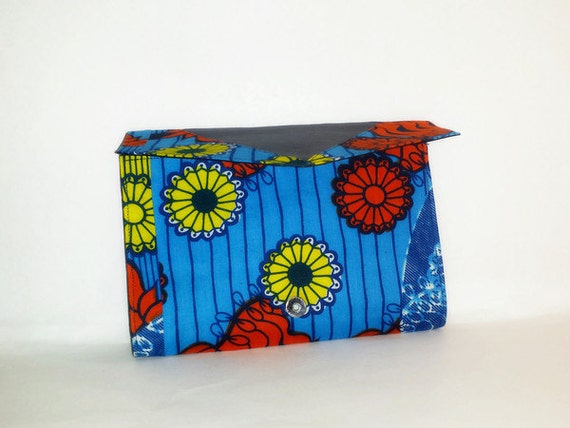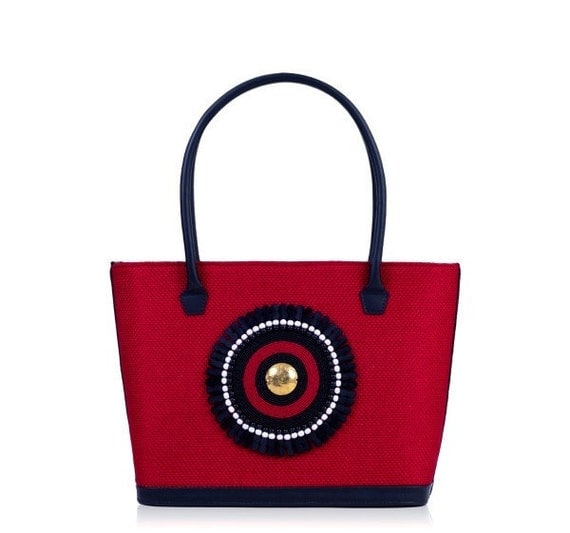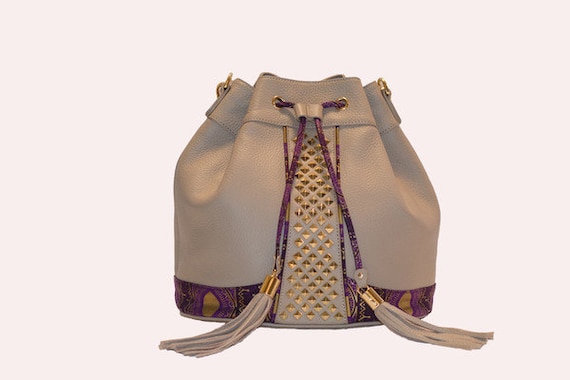 Until next time, stay crafty (and buy handmade)!
-Katie