CraftyGirl Weddings: A Night in Paris
The city of Paris has become synonymous with romance. Images of candlelight, good wine and romantic whispers come to mind – which is why it's a popular wedding theme among couples. As usual, there are plenty of wonderful handmade sellers on Etsy who create the perfect Parisian accessories for your wedding.. Here's my top 5 favorites: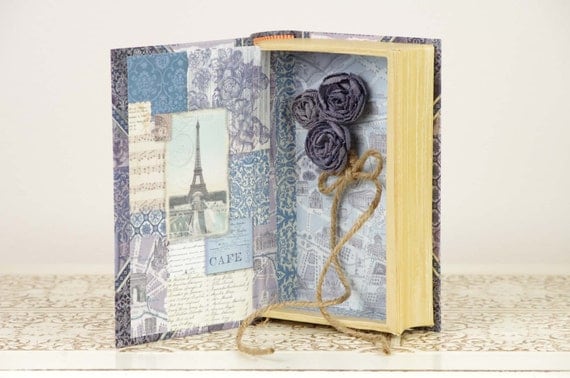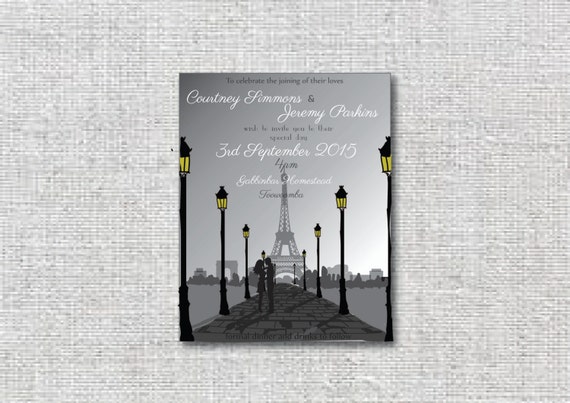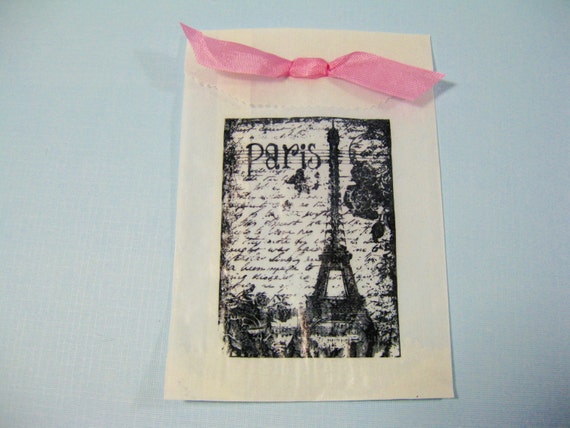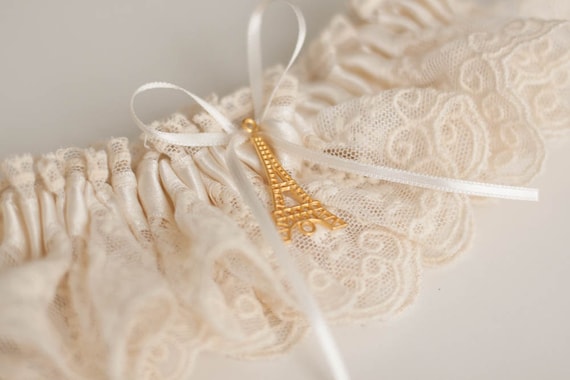 Until next time, stay crafty (and buy handmade)!
-Katie