The products:  Delicately designed necklaces, bracelets and more. Customers automatically get a coupon for 20% off their second purchase!
Fun facts:  Toni has a passion for creating jewelry; something that started as a hobby to help her relax.
Reviews & Sales:  Recently opened, CoastalCalamity has just one sale and no reviews as of yet, but I imagine more will come soon 🙂
Here's my top 3 favorite items from Etsy shop CoastalCalamity: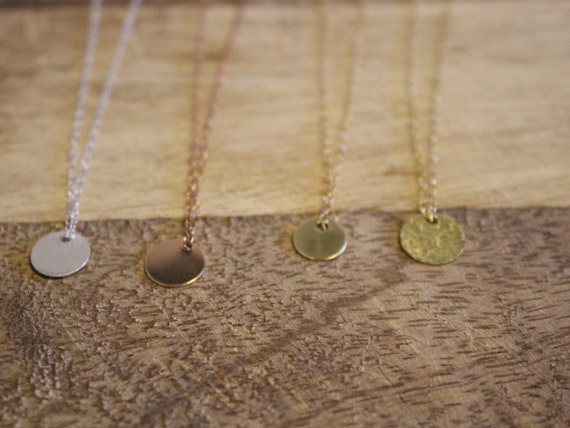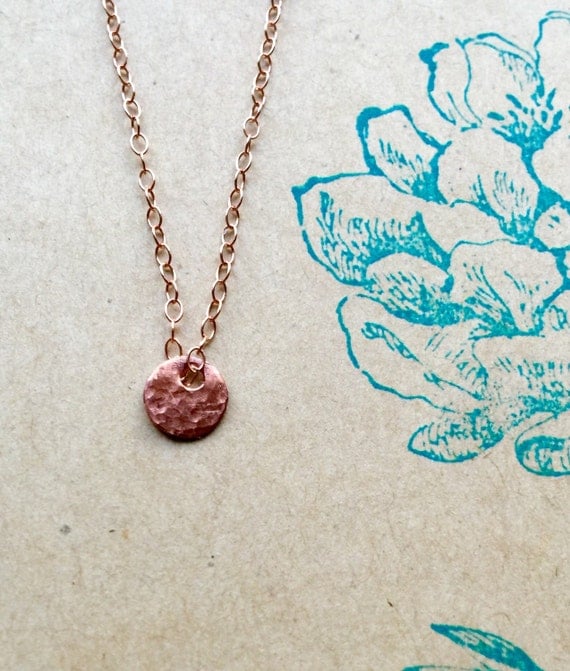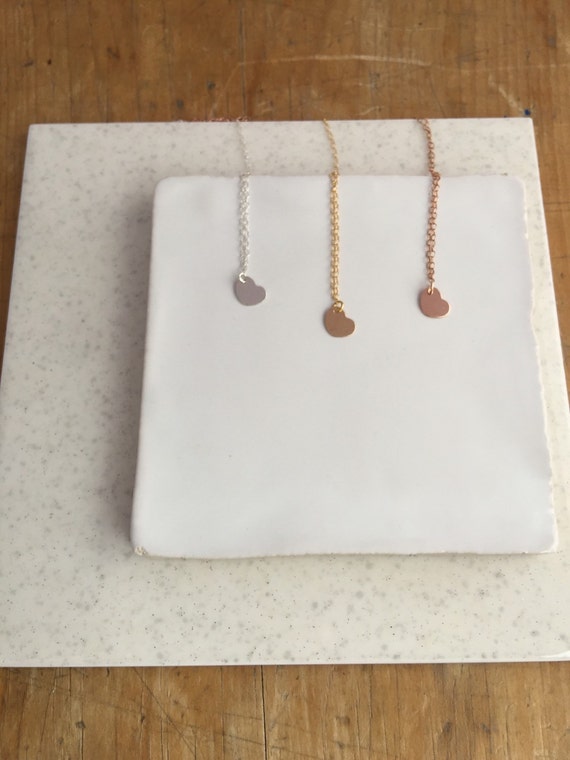 Until next time, stay crafty (and buy handmade)!
-Katie