The products: Handcrafted favor bags and party accessories for weddings, birthdays and more! Custom orders are gladly accepted. 🙂
Fun facts:  Carrie loves crafting with vintage, up-cycled and recycled materials; her products are often inspired by lyrics and Bible verses that she loves.
Reviews and Sales:  2800+ sales with a 5 star average review rating. 🙂 
Here's my top 3 favorite items from Etsy shop DetailsOnDemand: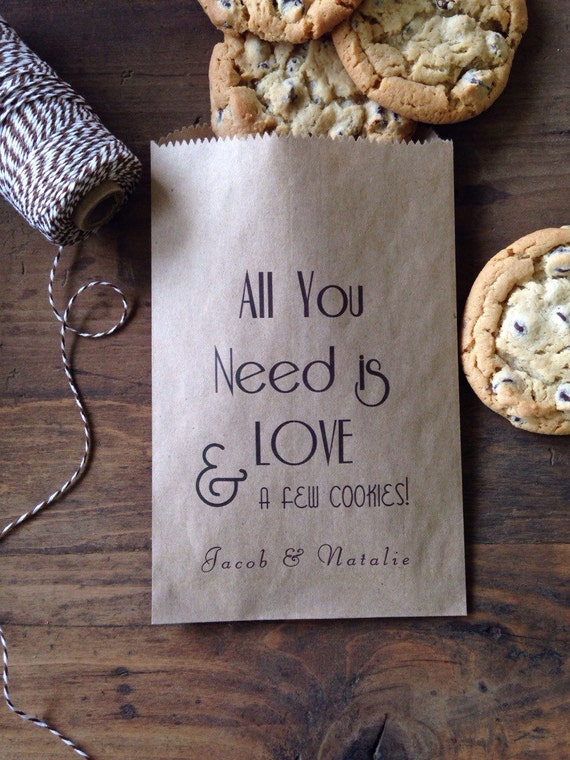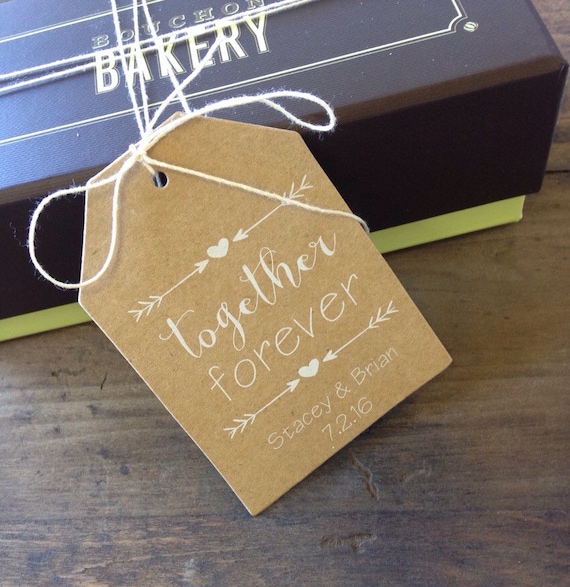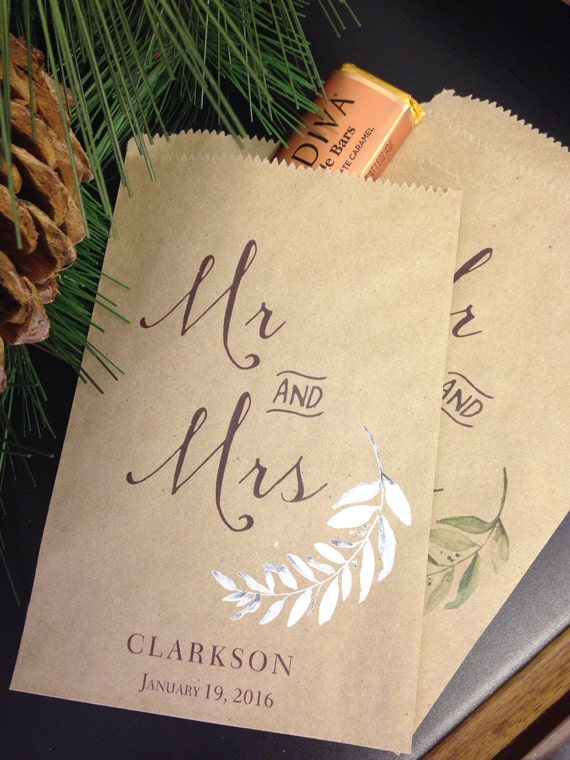 Until next time, stay crafty (and buy handmade)!
Katie