The products:  Cute & colorful dress up dolls and accessories! Use coupon CRAFTY15 for 15% off from now until April 30th, 2016.
Fun facts:  Ladidolls has been in business since 1986, and still paints each doll by hand 🙂
Reviews & Sales:  Recently opened, Ladidolls has 34 sales and a 5 star average review rating
Here's my top 3 favorite items from Etsy shop Ladidolls: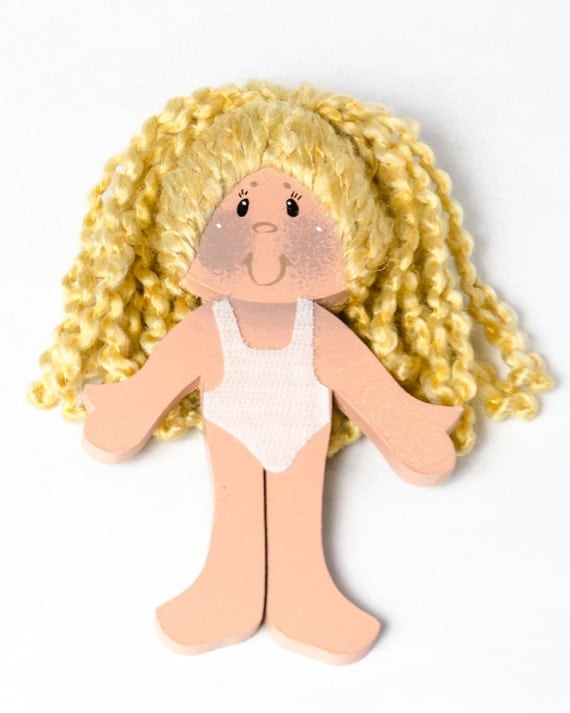 Until next time, stay crafty (and buy handmade)!
-Katie