The owner:
Ido
from Tel Aviv, Israel
The products:  Fun, colorful eco-friendly jewelry made with satin clasps and strong plastic findings – perfect for anyone who has a metal allergy.
Fun facts:  Ido enjoys playing with color and different materials to create a one-of-a-kind look. 🙂 
Reviews & Sales:  Recently opened, SweetsLand doesn't have any sales yet – but I imagine that will change soon!
Here's my top 3 favorite items from Etsy shop SweetsLand: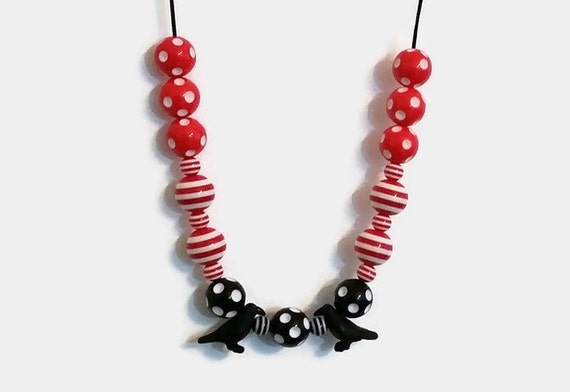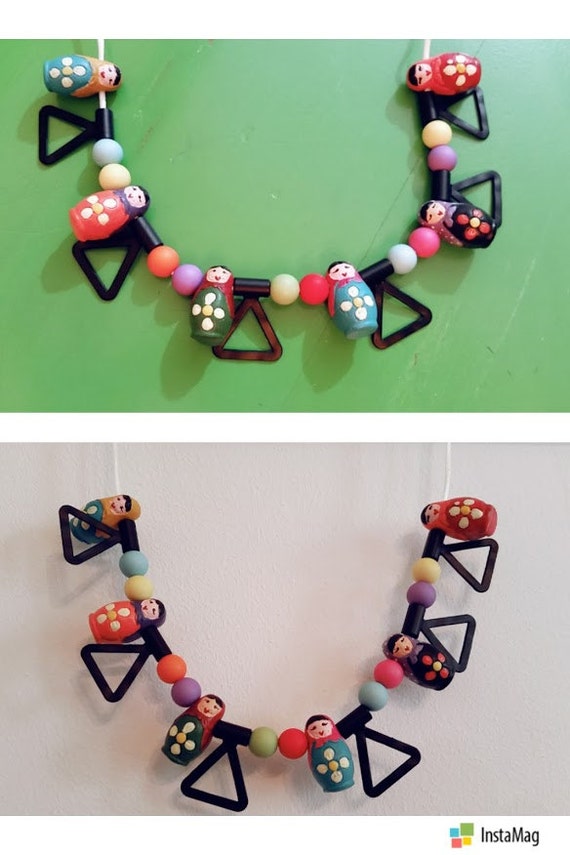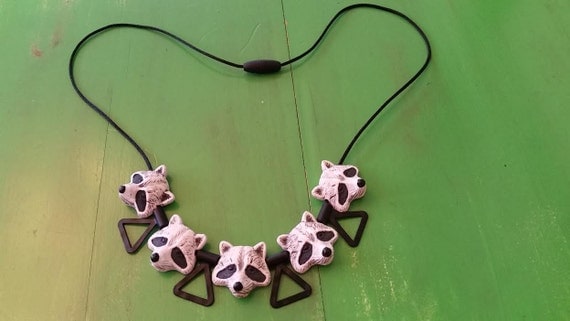 Until next time, stay crafty (and buy handmade)!
-Katie