The owner:
Rebecca
from New Rochelle, NY
The products:  Handmade semi-precious jewelry – Bracelets, necklaces and more! 
Fun facts:  Rebecca has always had problems finding jewelry that looks right on her petite frame. Determined to find a solution, she began creating her own jewelry, which soon became popular with a local jewelry store owner. 🙂
Reviews & Sales:  450+ sales with a 5 star average review rating
Here's my top 3 favorite items from Etsy shop DropsfromJupiter: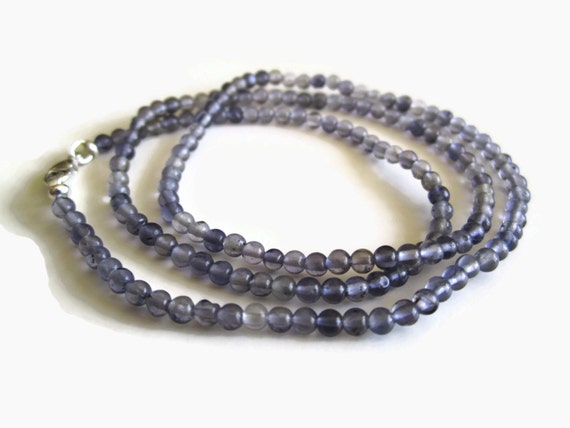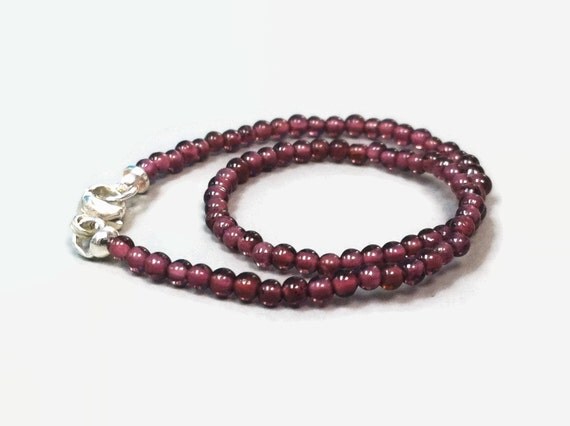 Until next time, stay crafty (and buy handmade)!
-Katie