The products:  Hand-knitted socks, slippers, blankets & more! Use coupon code BNR2016 for 10% off your order of $5 or more!
Fun facts:  Solveiga loves using natural fibers for her creations; not only are natural fibers better for the environment, but they also breathe better, keeping you comfortable in hot weather. 
Reviews & Sales:  51 sales with a 5 star average review rating 🙂 
Here's my top 3 favorite items from Etsy shop Solviashop: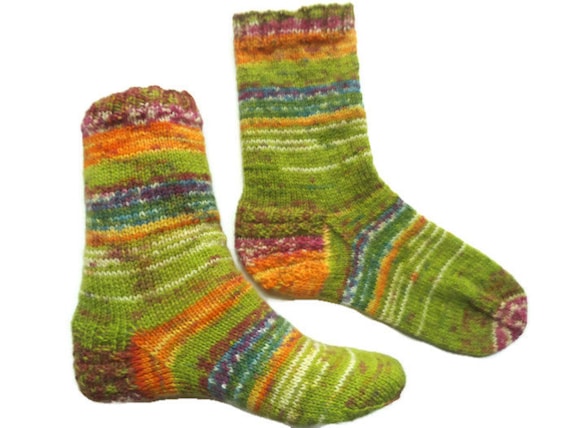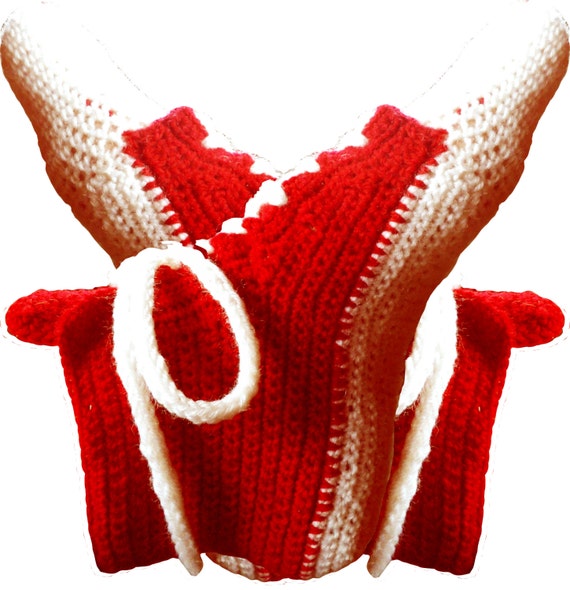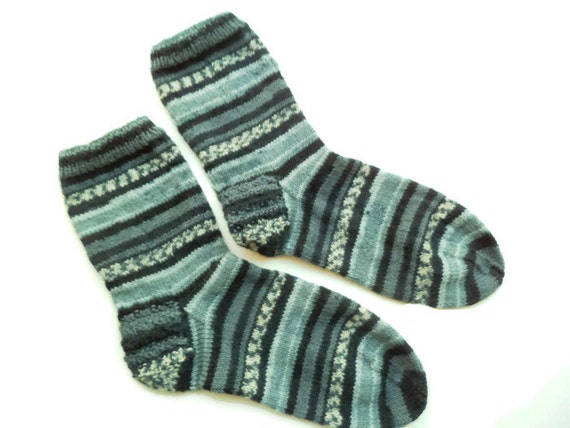 Until next time, stay crafty (and buy handmade)!
-Katie