The products:  Pop culture inspired laser-cut coasters, cutting boards and more.
Fun facts:  Nicki & Douglas both work full time, but spend their off hours creating & crafting new items for their shop. Now that's dedication! 🙂 
Reviews & Sales: 500+ sales with a 5 star average review rating
Here's my top 3 favorite items from Etsy shop ArmTheLaser: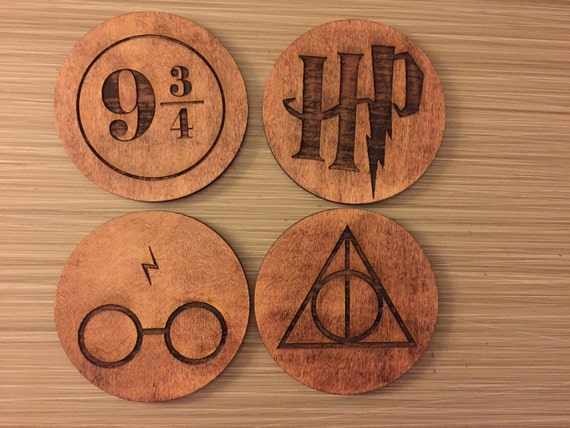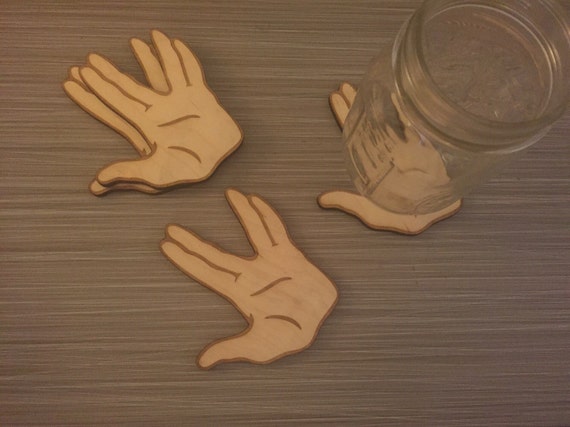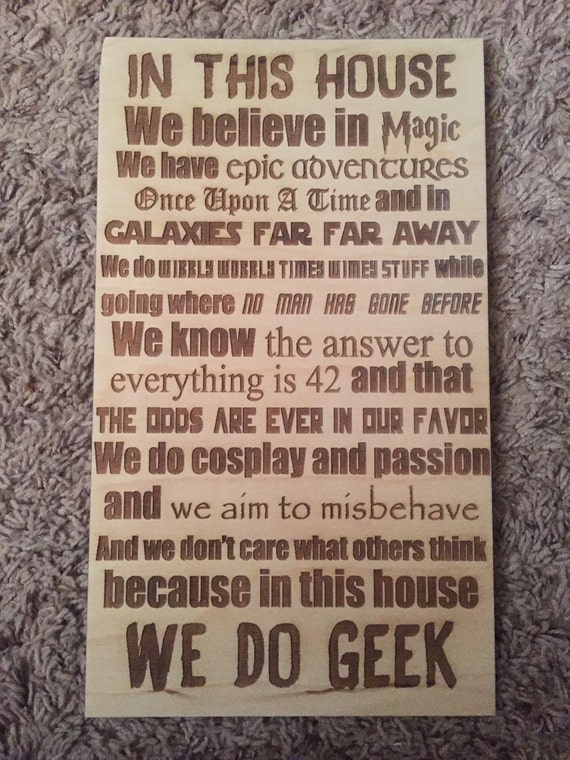 Until next time, stay crafty (and buy handmade)!
-Katie