The products:  Eco-friendly, handmade diamond jewelry – rings, necklaces, & earrings.
Fun facts: Shelly keeps her jewelry-making process as eco-friendly & green as possible, using recycled & ethically sourced materials (including diamonds). 
Reviews & Sales:  4 sales with a 5 star average review rating 🙂 
Here's my top 3 favorite items from Etsy shop KATjDesign: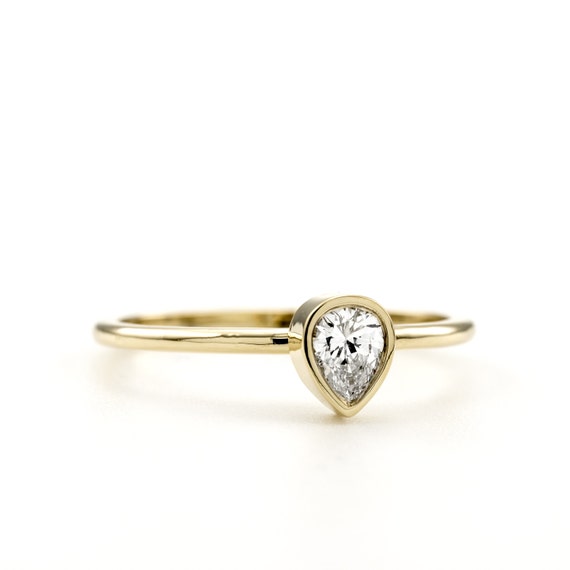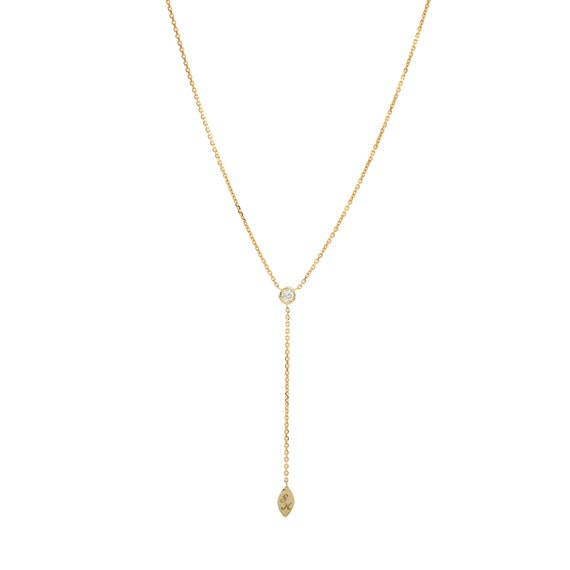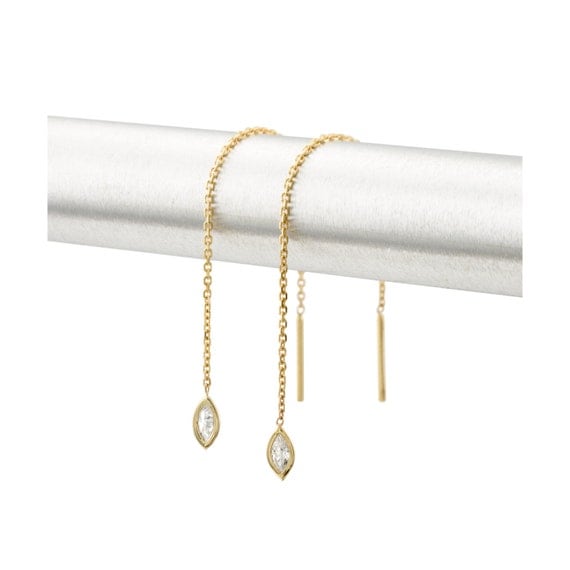 Until next time, stay crafty (and buy handmade)!
-Katie