The products:  Colorful & fun pillows, decorative boxes and other handmade home decor pieces. Use coupon code THANKY2 for 20% off! 🙂 
Fun facts: 
Michele is currently running a special giveaway for Mother's Day! You can enter
here.
Reviews & Sales:  14 sales with a 5 star average review rating 🙂 
Here's a very special top 7 favorite items from Etsy shop HomeRight: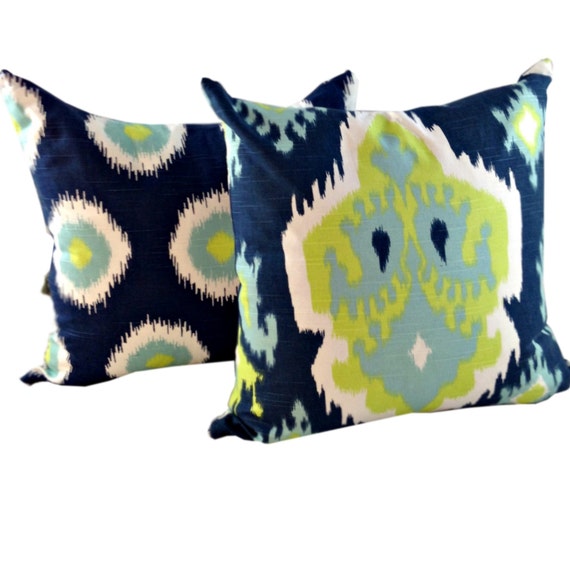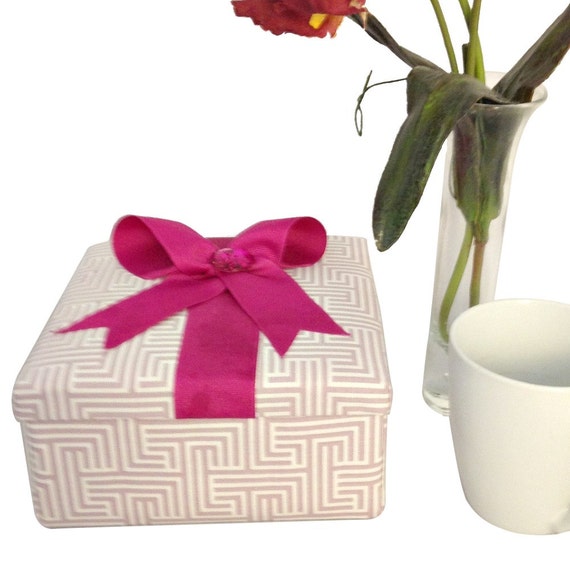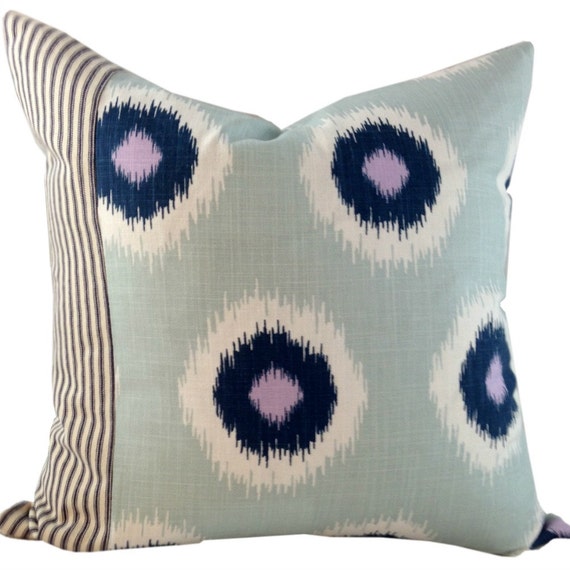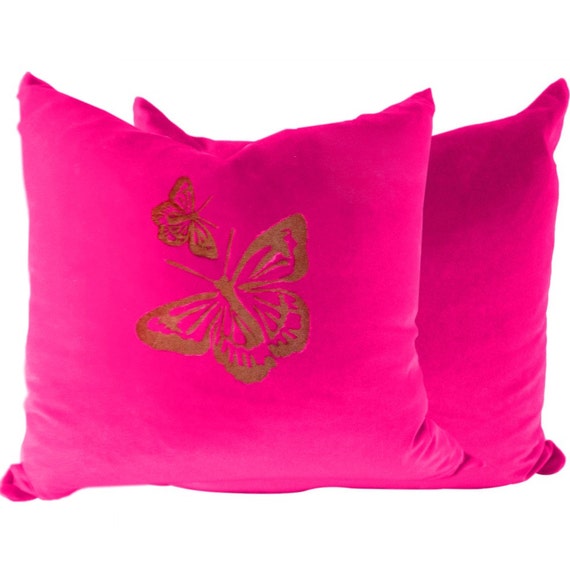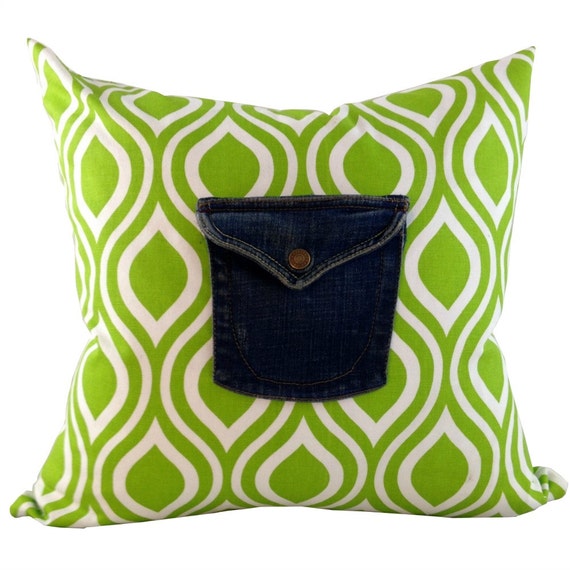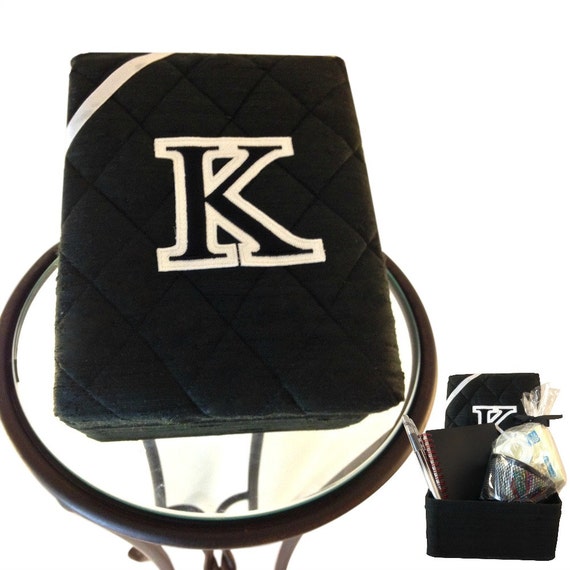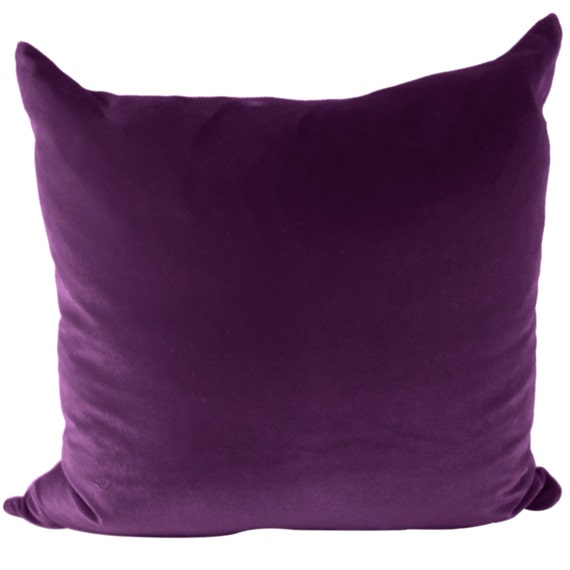 Until next time, stay crafty (and buy handmade)!
-Katie