The product: Eco-friendly, recyclable gladiator sandals – ankle, knee and thigh heights available! – with interchangeable laces. 
Fun facts:  After having difficulty packing for a trip, Kymberly set out to create the perfect pair of sandals to go with any outfit – comfortable, compact, and with changeable laces that stayed in place.
Reviews & Sales:  1300+ sales with a 5 star average review rating! 🙂 
Here's my top 3 favorite items from Etsy shop Chrysandals: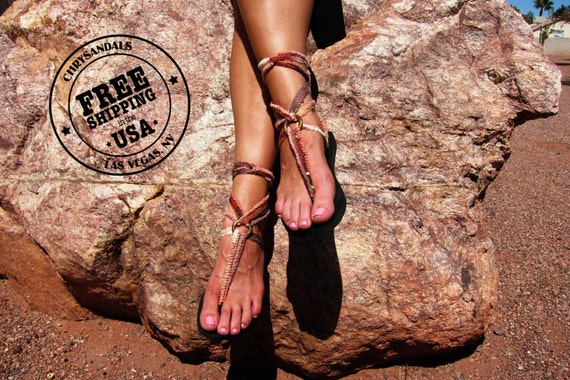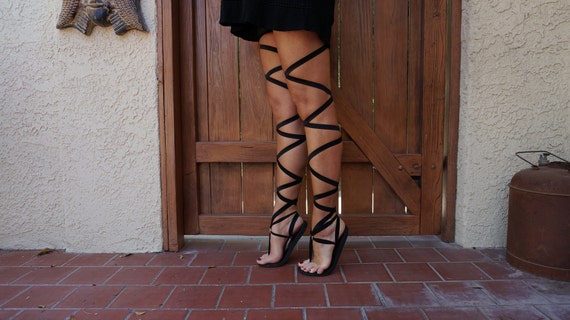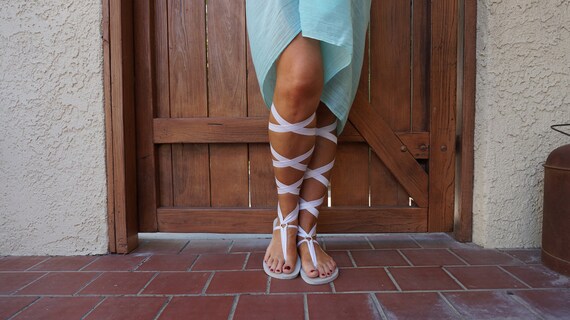 Until next time, stay crafty (and buy handmade)!
-Katie