The products:  High quality recreations of his own original paintings, available in two sizing choices.
Fun facts: If you order 3 or more paintings, you'll receive a 10% discount on your order!
Reviews & Sales:  Having just opened, ArtisticHenricci doesn't have any sales as of yet.
Here's my top 3 favorite items from Etsy shop ArtisticHenricci: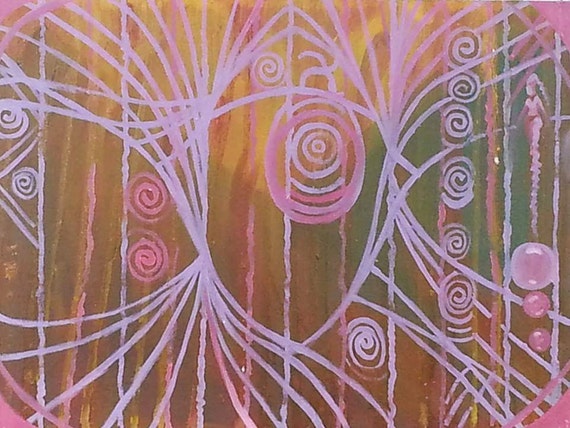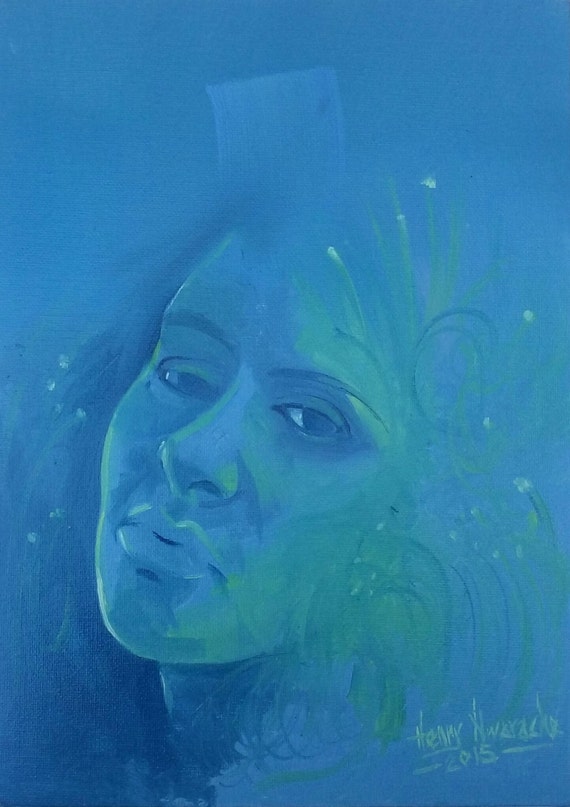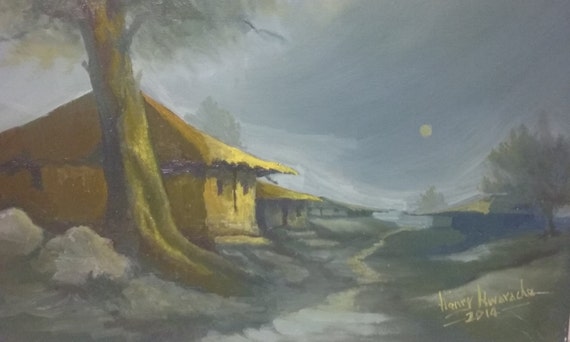 Until next time, stay crafty!
-Katie