The owner:
Carol S.
from Oakville, Canada
The products: Colorful handcrafted paper beads & assorted handcrafted jewelry – all great ideas for gifts!
Fun facts:  Carol's handcrafted paper beads are water resistant, and UV treated to prevent color fading.
Reviews & Sales: 29 sales with a glowing, 5 star average review rating 🙂
Here's my top 3 favorite items from Etsy shop PaperartziBeads: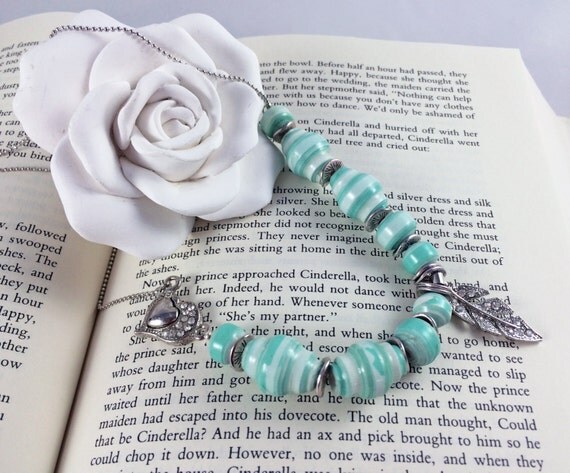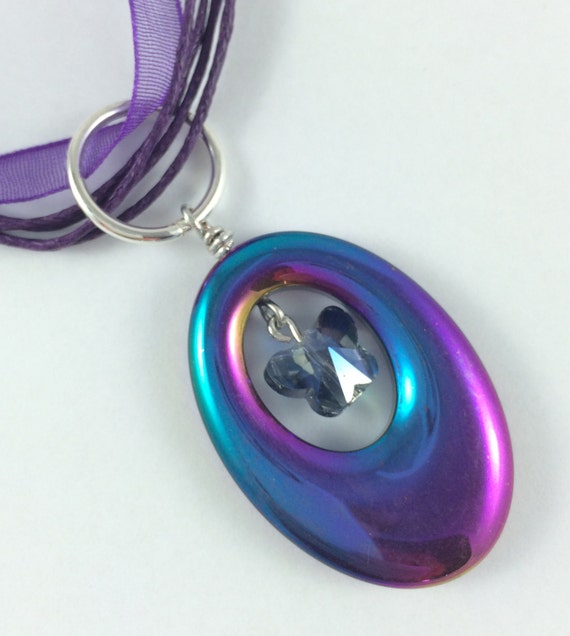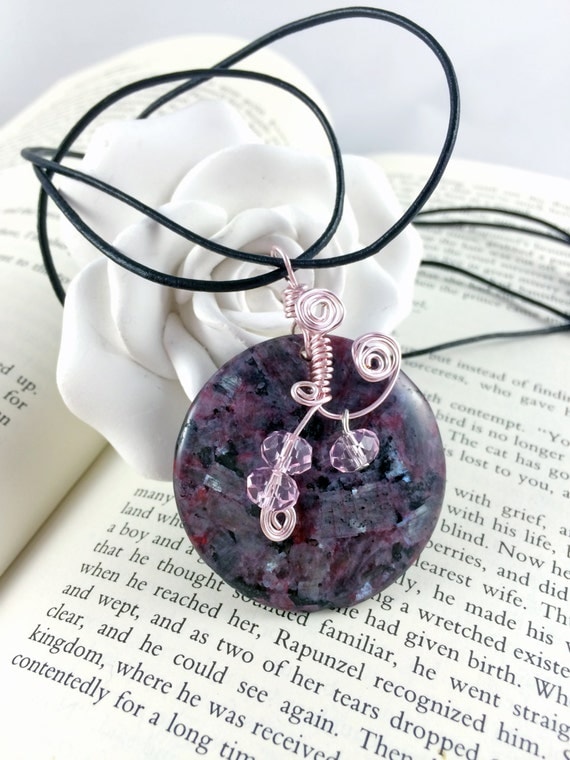 Until next time…stay crafty!
-Katie