The owner:
Alex C
from Cleveland, Ohio
The products:  Organic skin care, infused with activated oxygen – Use coupon code THANKYOU for 25% off!
Fun facts:  Alex has a passion for creating natural & effective skin care products. 
Reviews & Sales:  59 sales with a 5 star average review rating 🙂 
Here's my top 3 favorite items from Etsy shop ZoneO3: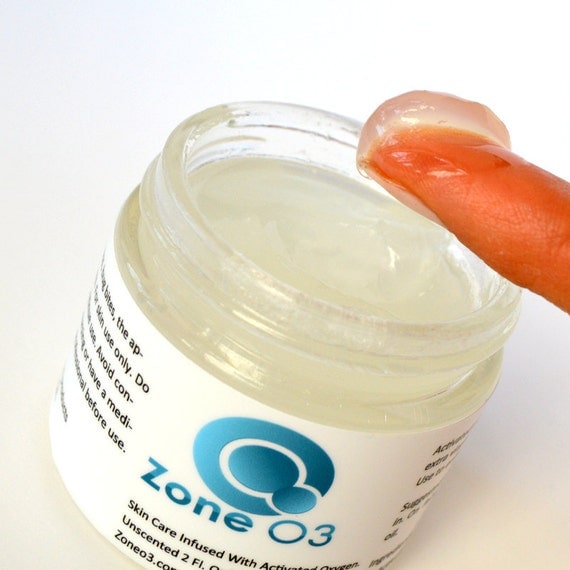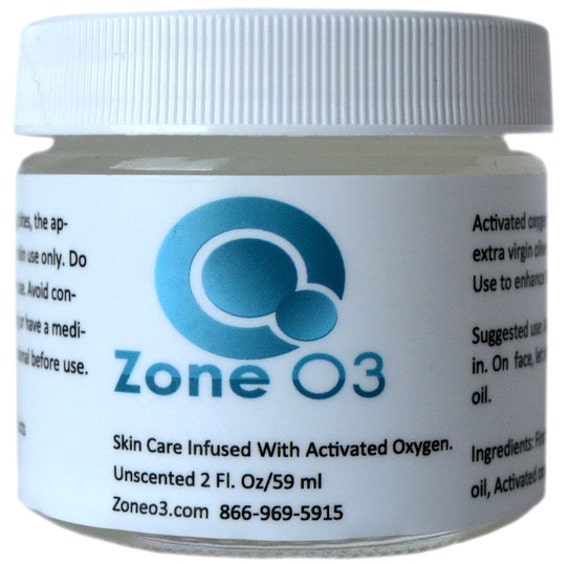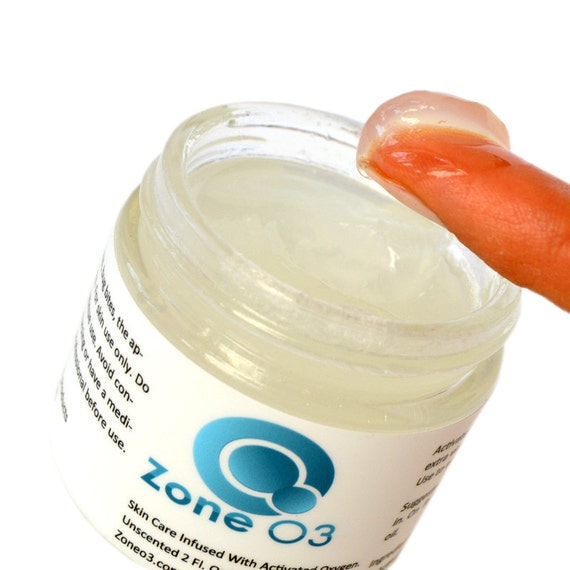 Until next time, stay crafty!
-Katie