CraftyGirl's Featured Shop: 8Mermaids
The products: Custom and trending clothing for babies, girls and women, as well as decor, party & wedding supplies.
Reviews & Sales:  Recently opened, 8Mermaids has 3 sales and no reviews yet.
Here's my top 3 favorite items from Etsy shop 8Mermaids: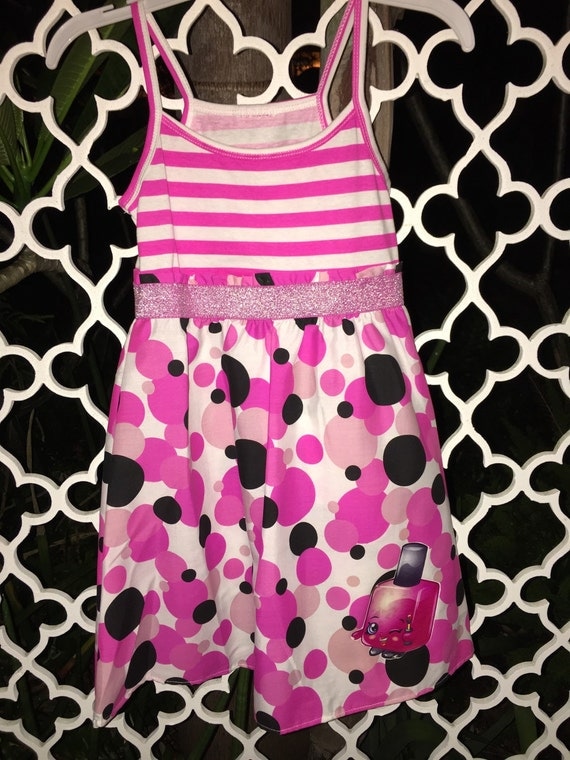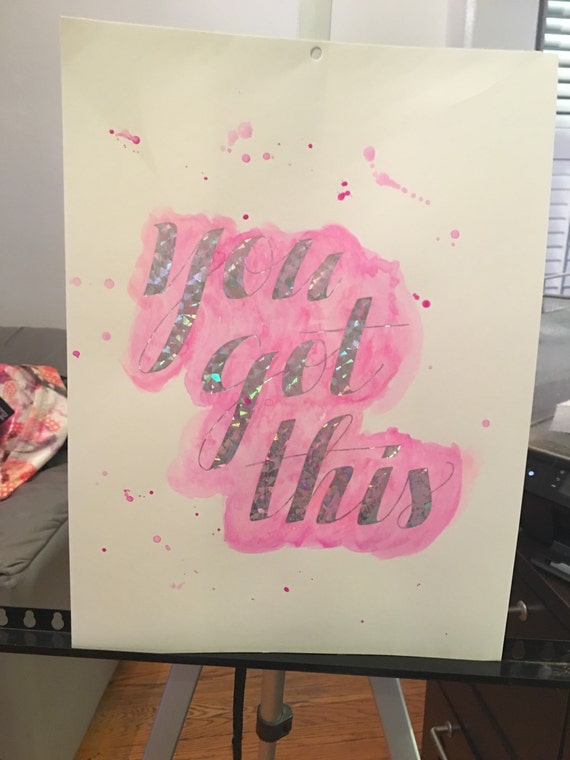 Until next time, stay crafty!
Katie