The owner:
Rebecca
from Charleston, South Carolina
The products:  Handmade, custom paracord dog collars, as well as a select amount of leashes. Use coupon code CRAFTYGIRL16 for 5% off your order – coupon is good until June 30th, 2016. 🙂
Fun facts:  All of the paracord used in the shop is made in the USA! 
Reviews & Sales:  18 sales with a 5 star average review rating
Here's my top 3 favorite items from Etsy shop CollarsBySebastian: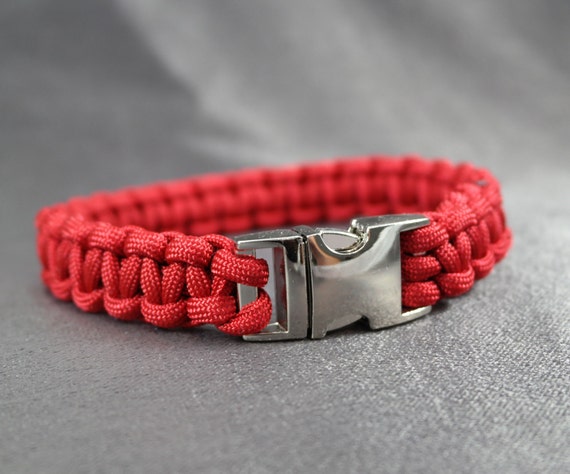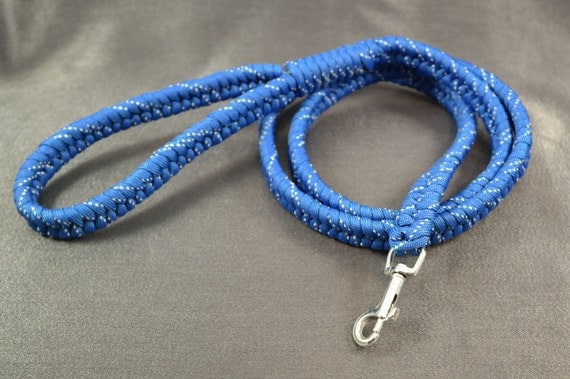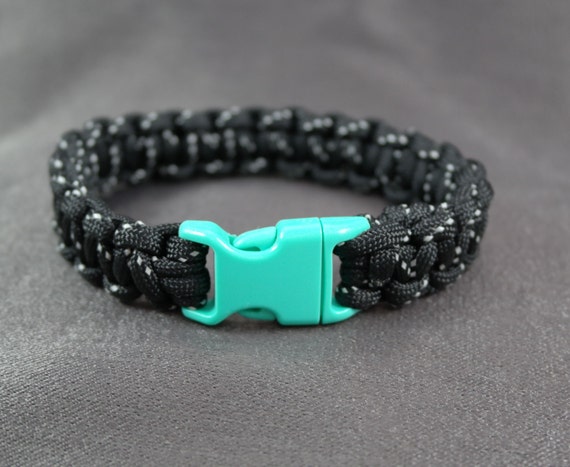 Until next time, stay crafty!
Katie