The products: Stylish hats with solar powered fans attached, designed to keep you cool and comfortable. 
Fun facts:  All of the products from the shop are available for bulk orders; contact Vernice for more information! 🙂 
Reviews & Sales:  4 sales, and no reviews yet.
Here's 3 favorite picks from Etsy shop KoolBreezeSolarHat: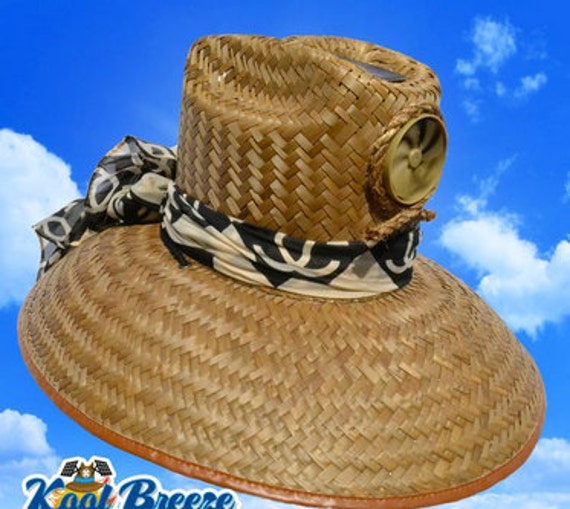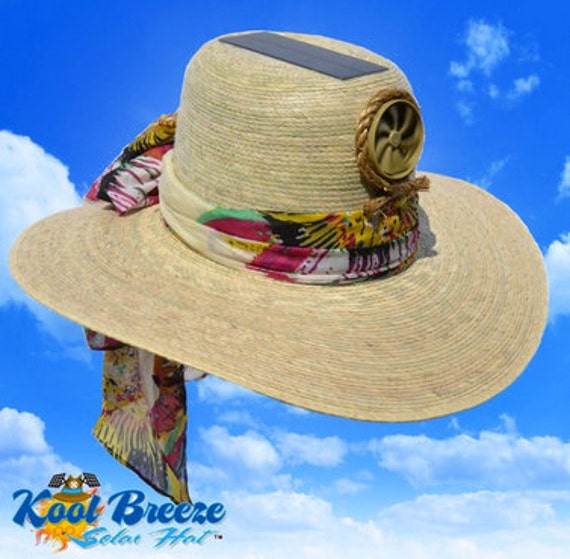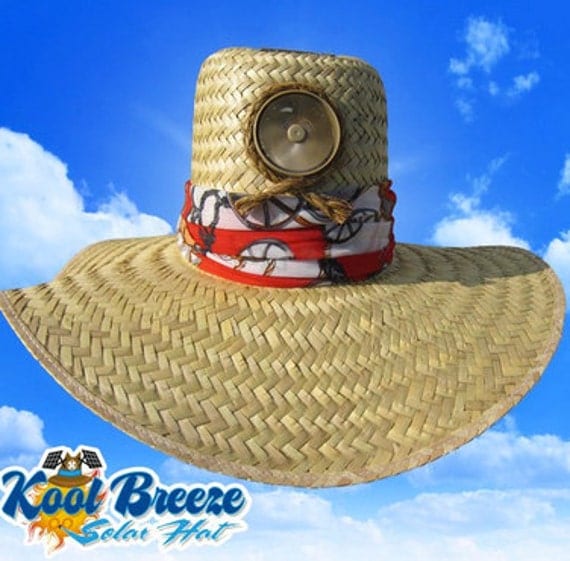 Until next time, stay crafty!
Katie