The owner:
Candice
from Cary, North Carolina
The products:  Gorgeous, personalized handmade jewelry – use coupon code Friday13 for 13% off until May 20th, 2016!
Fun facts:  Candice has an impressive 1500+ items in stock – plenty for you to choose from. Jewelry from CYDesignStudio has been seen on Jane The Virgin & The Vampire Diaries, and has been featured in the 2016 Golden Globes swag bags!
Reviews & Sales:  11,000+ sales with a 5 star average review rating 🙂
Here's my top 3 favorite picks from Etsy shop CYDesignStudio: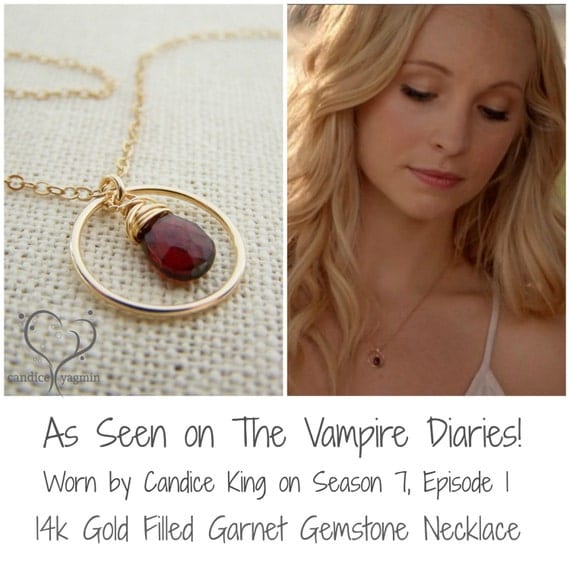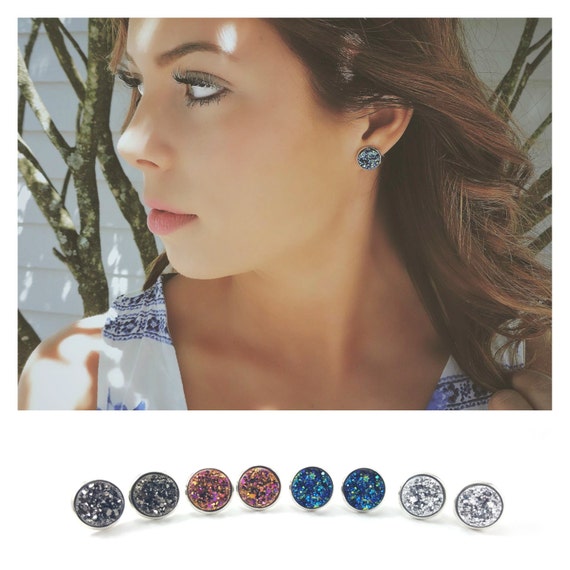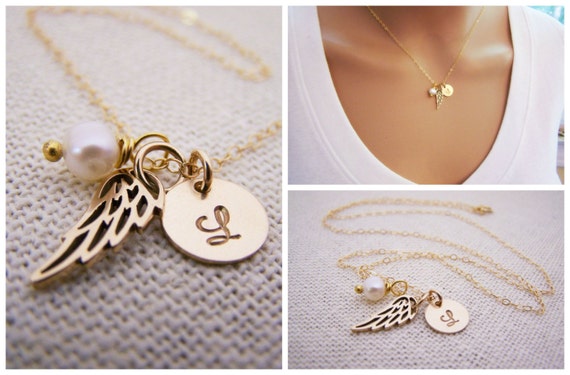 Until next time, stay crafty!
Katie