The shops: Colorful handmade African jewelry – necklaces, bracelets and earrings 🙂 
Fun facts:
  Aminata always begins her jewelry projects by sketching a design, before jumping into creating & assembly. You can find more information on her jewelry, including tutorials, on
MinaKindo.com
Reviews & Sales: Opened this year, MinaKindo has 7 sales and a 5 star average review rating!
Here's a very special 7 favorite items from Etsy shop MinaKindo: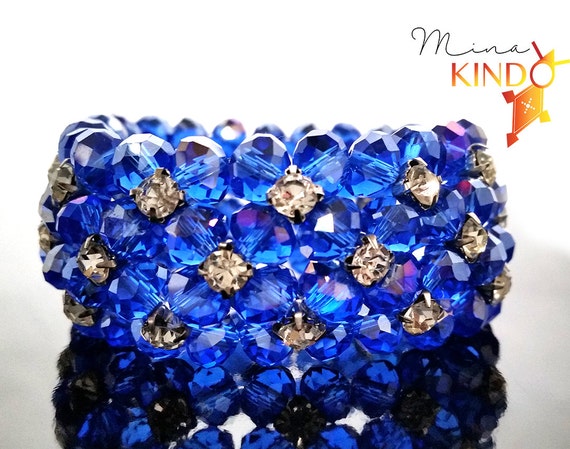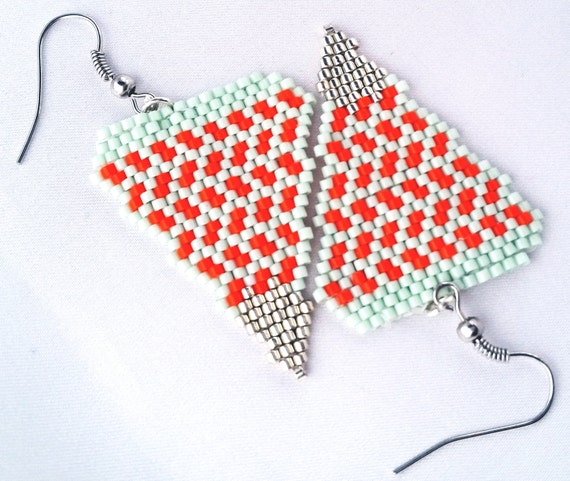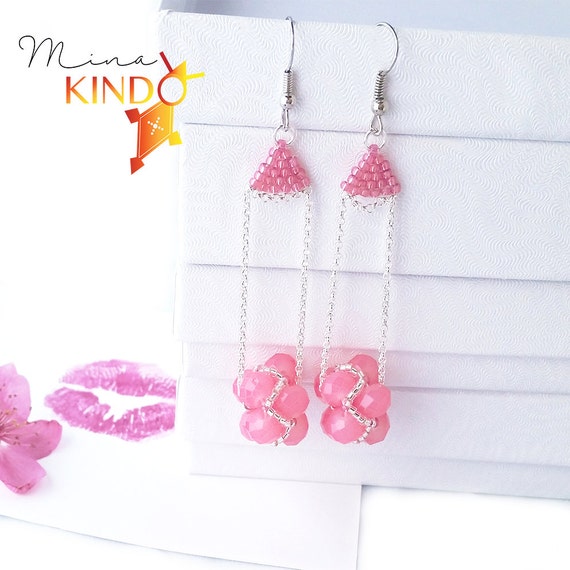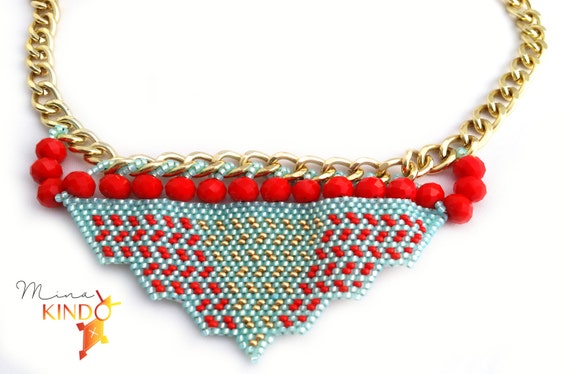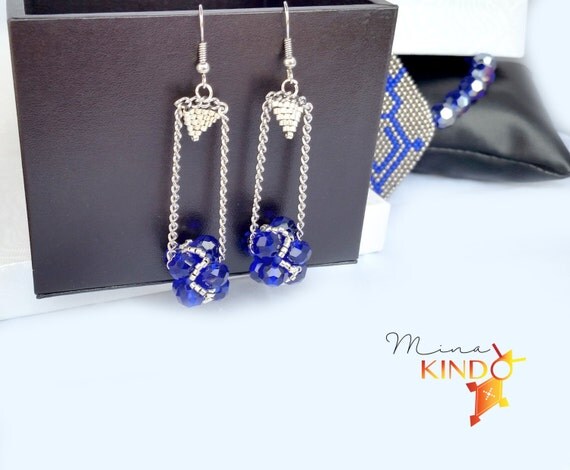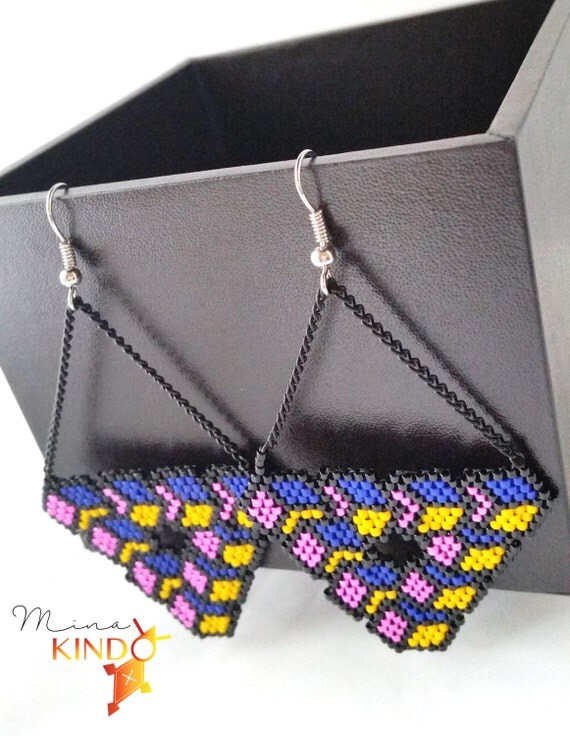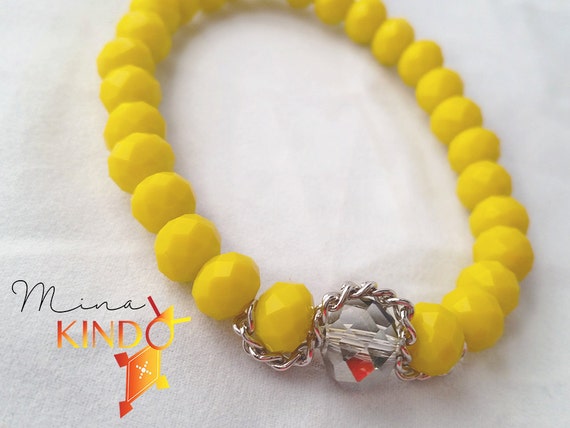 Until next time, stay crafty!
-Katie