The products:  Pacific island themed vinyl decals, with over 200 items to choose from! Use coupon code 702ID2OFF10 for $2 off any $10 or more purchase.
Fun facts:  702IslandDecals definitely has authenticity; though they live in Nevada, Dan & his wife both hail from the Pacific Islands! Dan is from Hawaii, and his wife is from Guam. 
Reviews & Sales:  569 sales, with a 5 star average review rating 🙂 
Here's my top 3 favorite items from Etsy shop 702IslandDecals: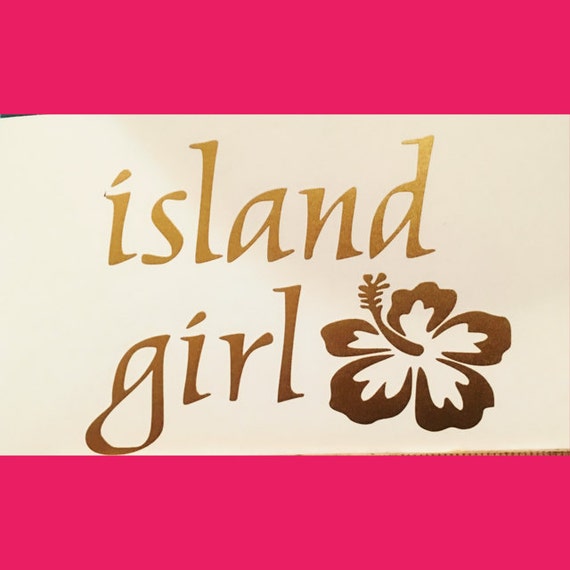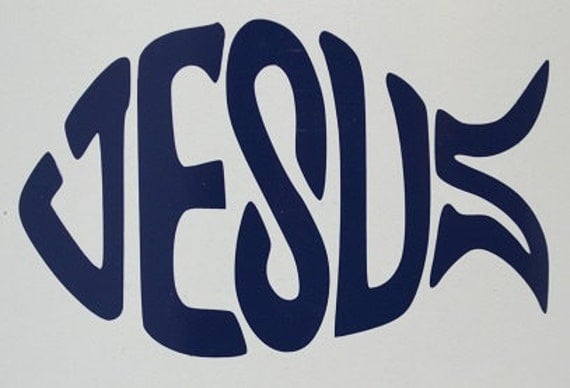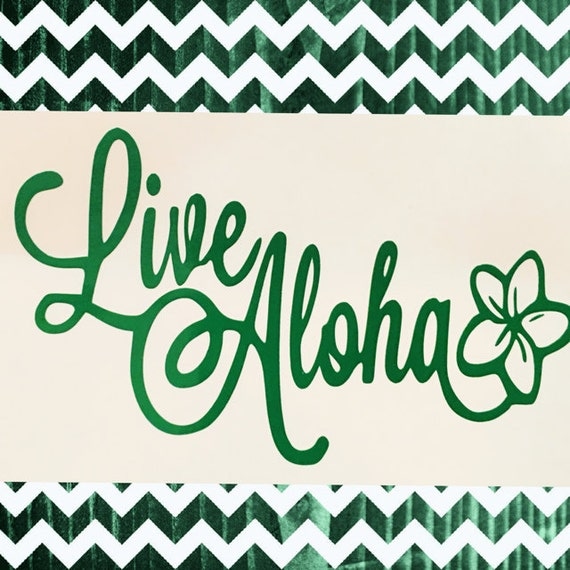 Until next time, stay crafty!
-Katie