The products:  Beautiful original watercolor paintings & prints – use coupon code THANKYOU for 25% off your purchase! 
Fun facts:
  Jim's favorite thing to paint are birch trees – there are several gorgeous birch tree paintings in his shop. You can find them
here.
Reviews & Sales: 760+ sales with a 5 star average review rating 🙂 
Here's my top 3 favorite items from Etsy shop PineTreeArt: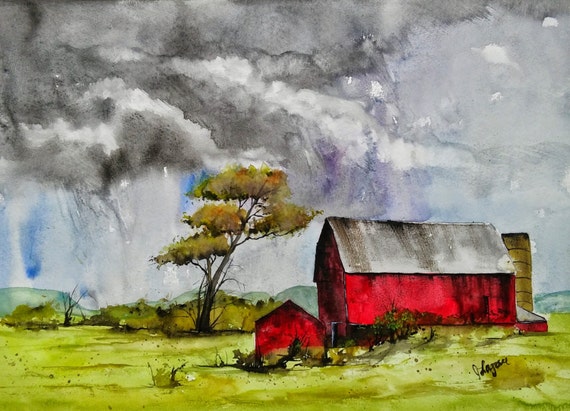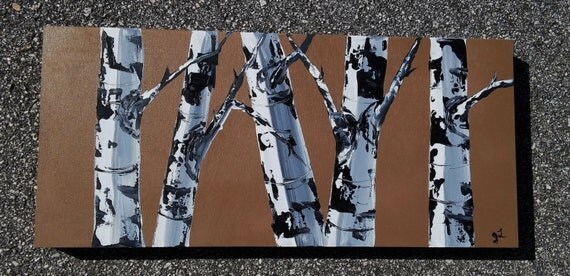 Until next time, stay crafty!
-Katie