The products:  Vinyl wall decals to decorate your home with – over 2600 items available! Use coupon code SECRETSALE35 for 35% off your order.
Fun facts:  WilsonGraphics is the largest vinyl decal seller on Etsy, opening their shop in 2006.
Reviews & Sales:  Over 42,000 (!!!) sales on Etsy, with a 5 star average review rating 🙂 
Here's my top 3 favorite items from Etsy shop WilsonGraphics: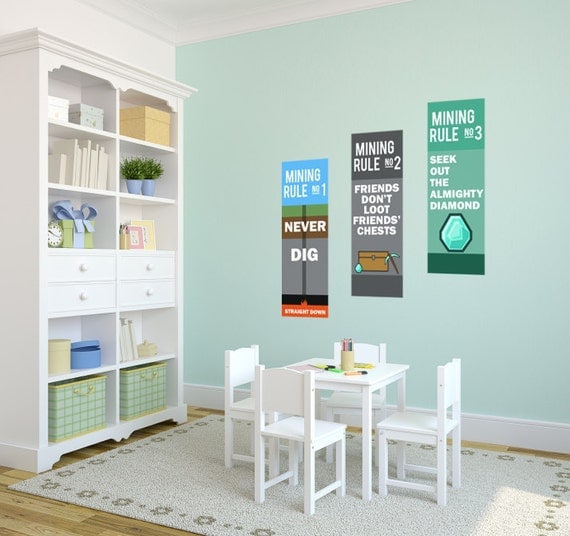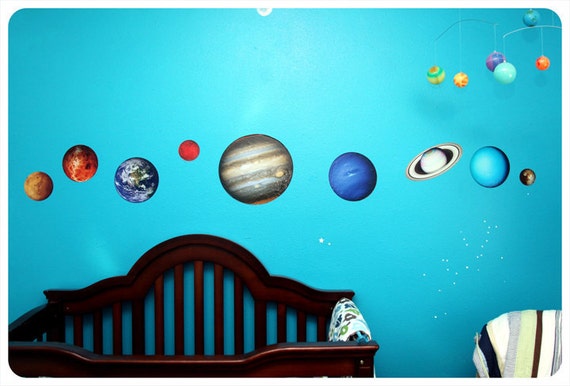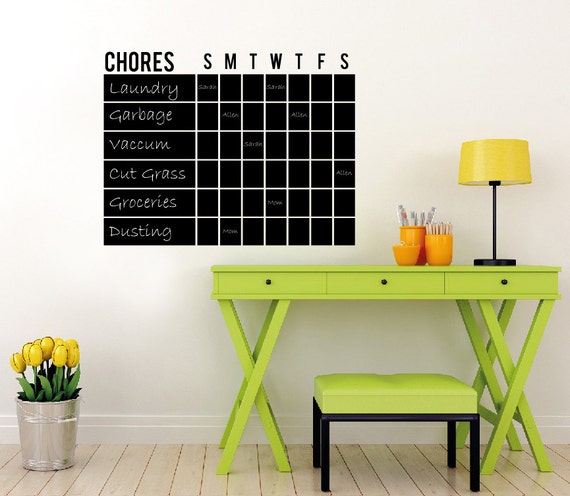 Until next time, stay crafty!
-Katie