The owner:
Dina
from Russia
The products:  Fun, modern home decor & colorful pillows for kids – use coupon code JUSTFORYOU for 20% off your order! 
Fun facts:  Dina has always loved to craft, and the birth of her nephews inspired her to create children's decor & accessories.
Reviews & Sales: 111 sales with a 5 star average review rating 🙂
Here's my top 3 favorite items from Etsy shop BeTheOriginal: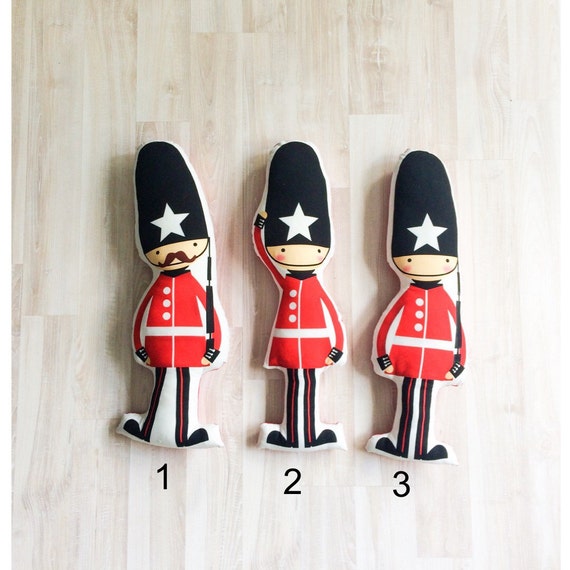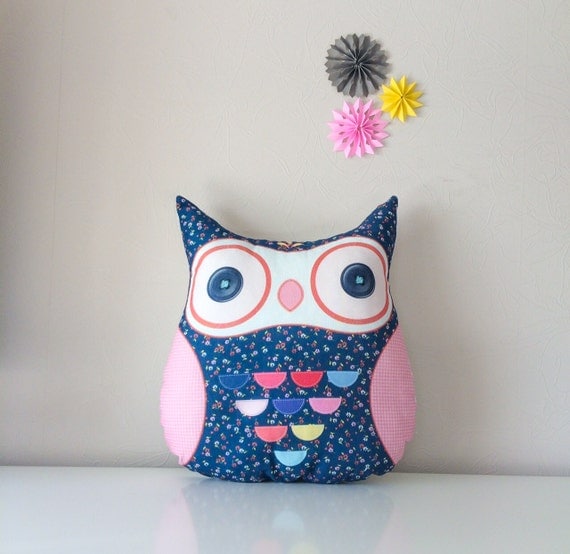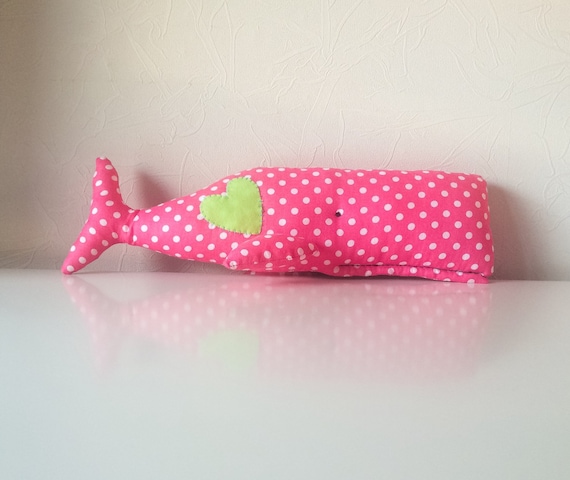 Until next time, stay crafty!
-Katie