The products:  Colorful washi tape, perfect for organizing your planner or crafting with! Use coupon code MOMMY15 for 15% off your order of $10 or more
Fun facts:  Each of CutiedokiCraft's washi tape samples are made from traditional Japanese washi paper!
Reviews & Sales:  61 sales, with a 5 star average review rating 🙂
Here's my top 3 favorite items from Etsy shop CutiedokiCrafts: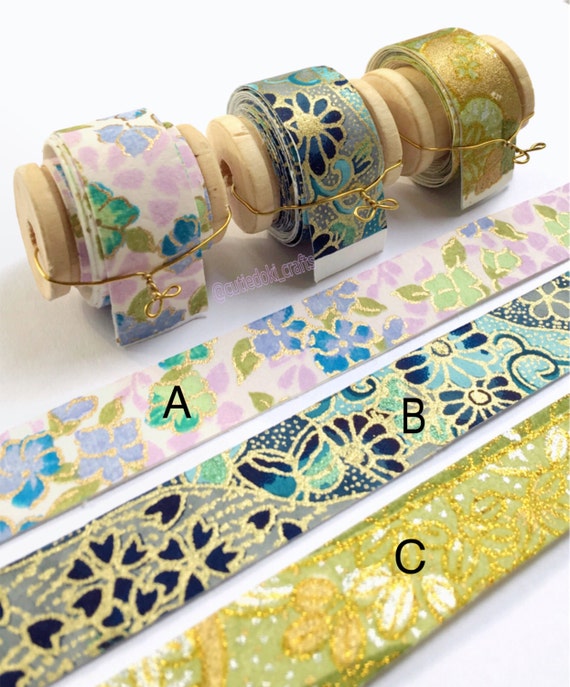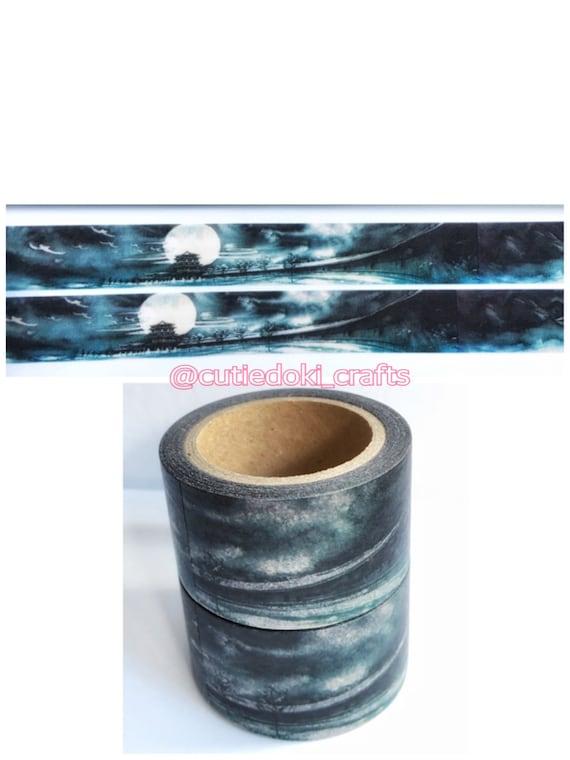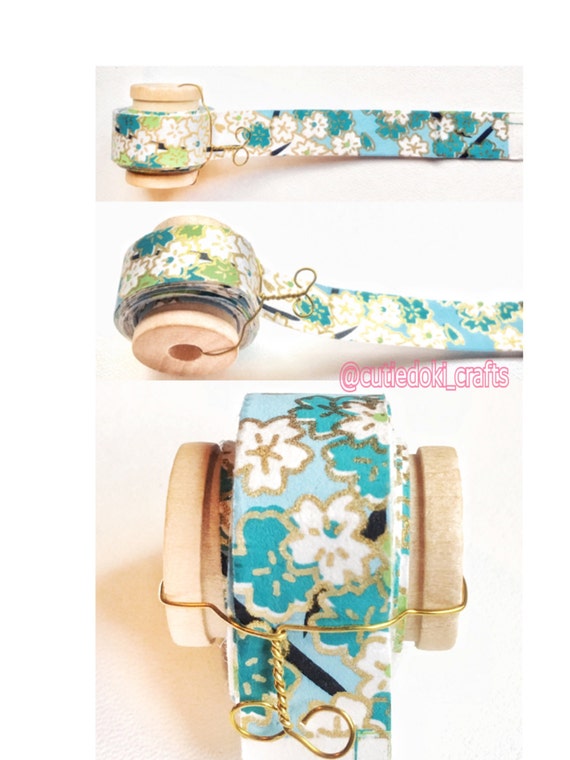 Until next time, stay crafty!
-Katie