Back to School: Kids' Clothes
In just a few short weeks, our local schools will start their fall semester. Some kids I've talked to are, understandably, displeased that summer is almost over…while two of my favorite munchkins are super excited to go back to school. (I think it might have something to do with the fact that they're both straight A students, and love learning.)
So, in the spirit of the season, I've decided to publish a series on cute & affordable back to school items for kids. Most of the items I'm including are handmade, but there are some great deals from non-handmade sources that I'll be including as well.
Today's blog post is… Kids' Clothes! I've picked three handcrafted options from Etsy, as well as two great deals from Amazon
(affiliate links, please see my disclosure policy for more info)
.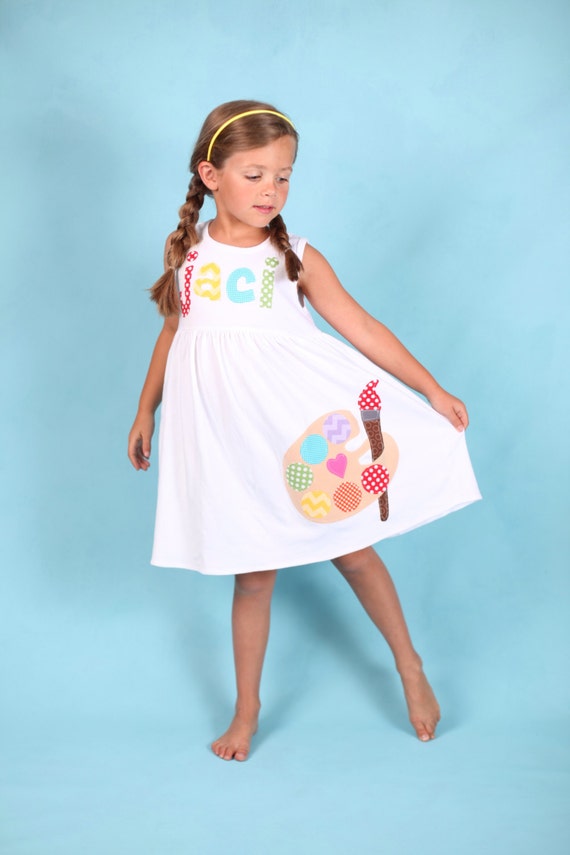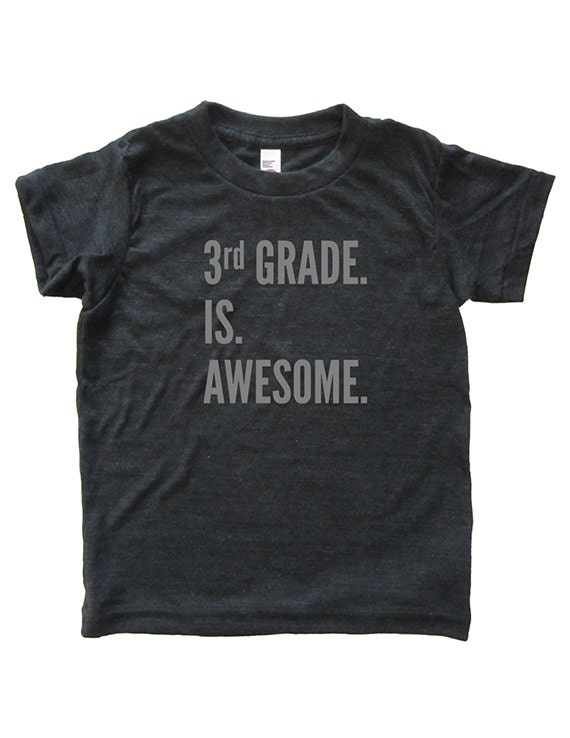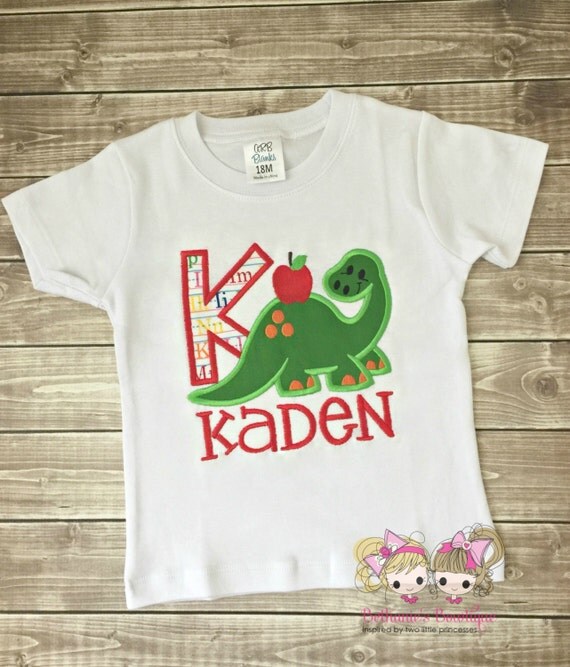 Which one is your favorite? I'd love to hear from you!
Until next time, stay crafty 🙂
-Katie