Next year, I'm planning on having a huge garden at our new house – plenty of fruits and vegetables. While browsing online for seeds, I came across SmartSeeds on Etsy – I already have several of their seeds bookmarked to purchase for planting 🙂 I think my favorite are the rainbow heirloom carrots!
The owner:
Mia
from Claremont, CA
The products:  Rare flower seeds, heirloom vegetable seeds and more – from all over the world! 
Fun facts:  SmartSeeds offers 300+ items to choose from; rare seeds, that you wouldn't find in your ordinary gardening catalog.
Reviews & Sales:  A whopping 57,000+ sales with a 5 star average review rating
Here's my top 3 favorite picks from Etsy shop SmartSeeds: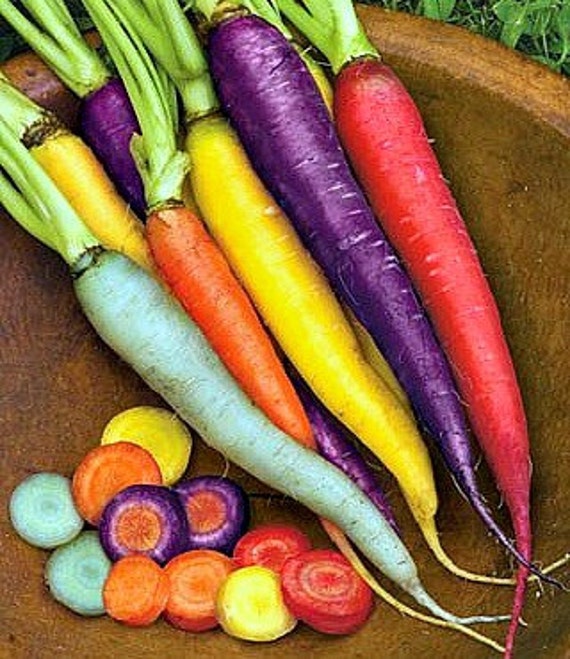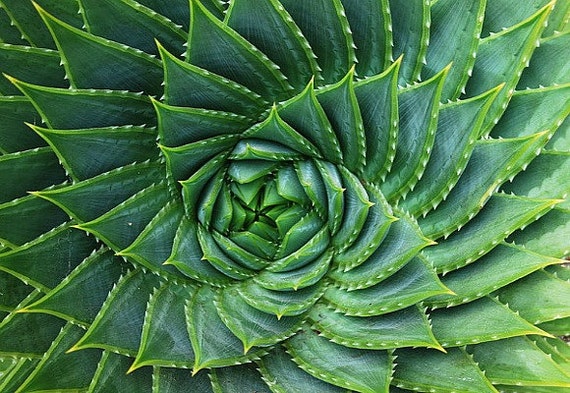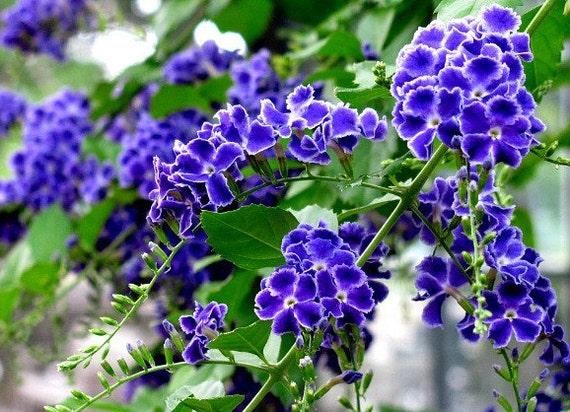 Until next time, stay crafty!
-Katie