One of the things I've enjoyed the most about featuring Etsy shops on my blog is getting to know the owners; what inspires them to design? What brought them to open their shop? I've started a new series of blog posts specifically for this occasion – owner interviews. I hope you'll enjoy learning more about these unique artists' process and inspiration!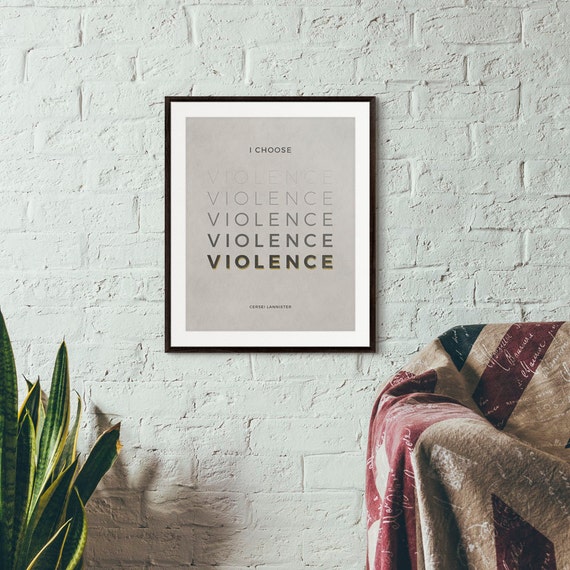 Hannah Holmes isn't afraid of monsters – they're one of her biggest inspirations. "

I am so, so in love and intrigued with the Universal Movie Monsters. Those are comprised of some of your most iconic film monsters; think Frankenstein, Dracula, The Creature from the Black Lagoon, etc… Universal Studios were the first to really tap into horror movies in the early 20th century and shaped those characters so much; it was really quite revolutionary for the time period", she says. A huge fan of pop culture, Hannah opened her Etsy shop, MonsterNo5, to share her love with the world in the form of graphic design prints, and a (soon-to-be released) t-shirt line.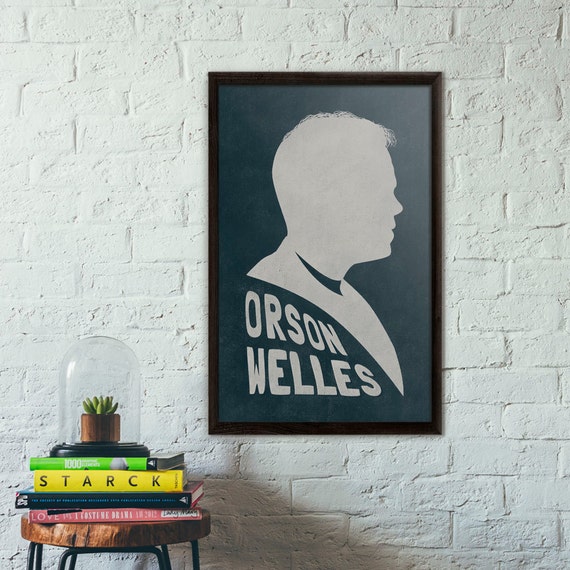 With a background in fine art photography, Hannah contemplated going into cinematography because of her love in film; both the process of making a film, and the storytelling behind it. Graphic design hasn't always been her cup of tea; she picked it as her second major in college, but ended up dropping out of her graphic design class when it focused on advertisement placement & magazine layouts. "I hated it so much! Fast forward two years,
and I end up getting a job as a graphic designer where I am making ads, brochures, and marketing material for a living. Talk about irony!", she laughs. While Hannah loves her day job ("I think the difference is doing it for something you really care about", she notes) , she's really enjoyed being able to explore her creative side in her spare time with MonsterNo5.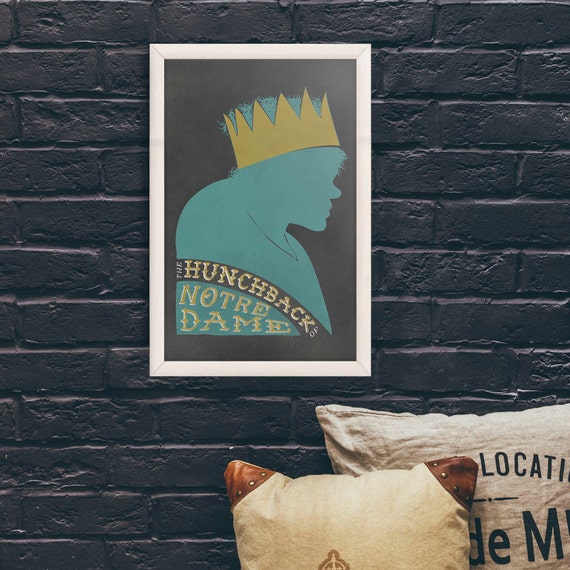 What's her favorite shop item so far? Hannah loved working on the Hunchback of Notre Dame print (pictured above), adding in extra colors and design elements. She has plans to do a line of all the Universal Monsters in this style, taking time for special details and typography. As for what the future holds, Hannah is excited to work on her upcoming line of t-shirts that feature her illustration of Frankenstein. 
Until next time, stay crafty!