HollyODesigns: Handmade Pearl Jewelry & Gifts
The products:  Handmade pearl jewelry – necklaces, earrings and more!
Fun facts:  Holly has a Bachelors of Fine Art degree, with a concentration in jewelry design and metal smithing. 
Reviews & Sales:  99 sales with a 5 star average review rating 🙂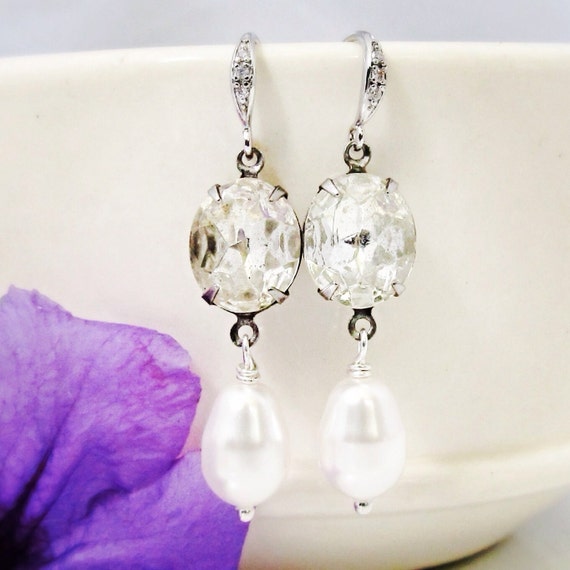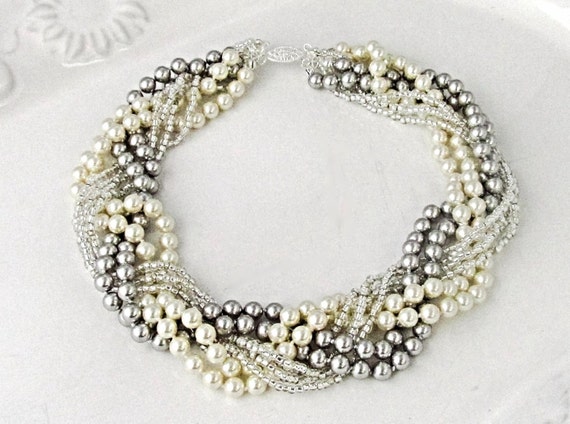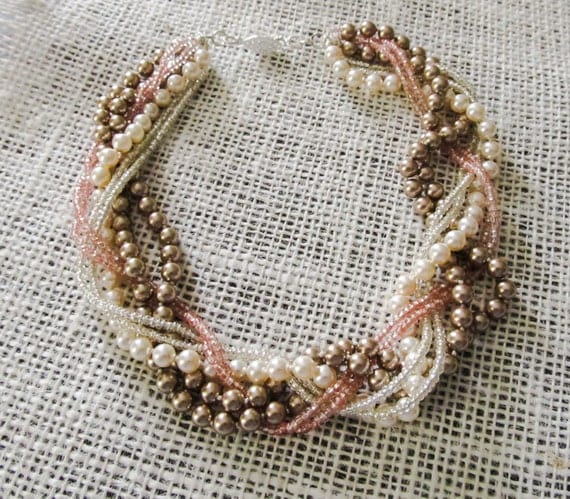 Until next time, stay crafty!
-Katie