The product:  Handcrafted, personalized metal key chains available, with several styles to choose from. 
Fun facts: 
Each key chain is made from 0.1 inch stainless steel; sanded & polished to a mirror finish 🙂  You can also find more products at
Named-Keychains.com
Reviews & Sales:  Recently opened, NamedKeychains has no sales on their Etsy shop yet, but I imagine that will change soon.
Here's my 3 favorite picks from Etsy shop NamedKeychains: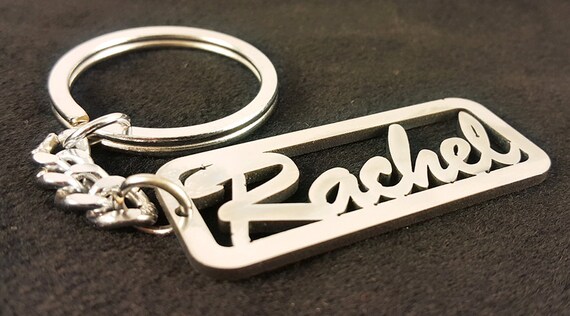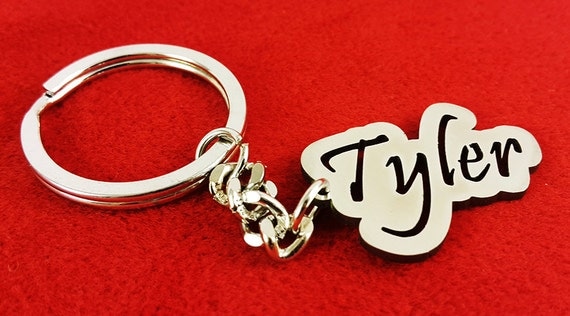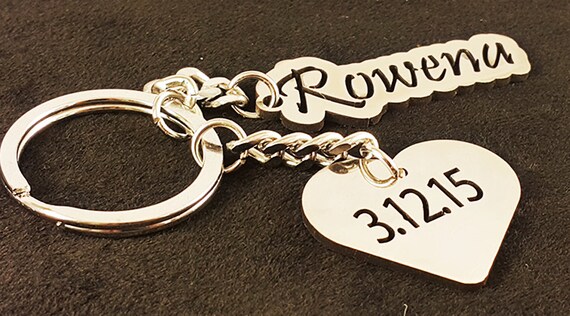 Until next time, stay crafty!
-Katie