Whether you're looking for a special gift for someone, or something special for yourself, personalized gifts are a wonderful option. Today's featured shop makes shopping for personalized gifts easy! Check out Etsy shop
ArtsAndSoles
; featuring an array of monogrammed gifts & hand painted TOMSshoes,
ArtsAndSoles
has been open since November 2011 & has over 800 sales. Currently,
ArtsAndSoles
is running a customer appreciation special and is offering three great coupon codes:
Use coupon code THANKYOU2015 for 5% off your order of $25 or more
Use coupon code BIGTHANKYOU2015 for 10% off your order of $50 or more
Use coupon code FREESHIP for free shipping on your order of $100 or more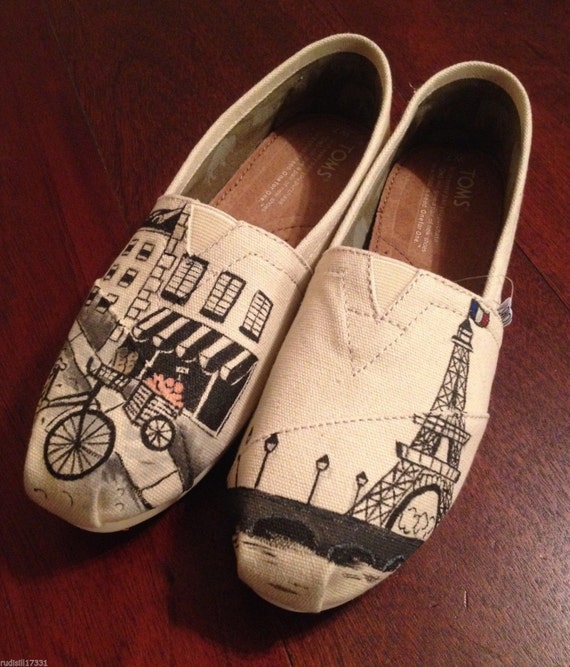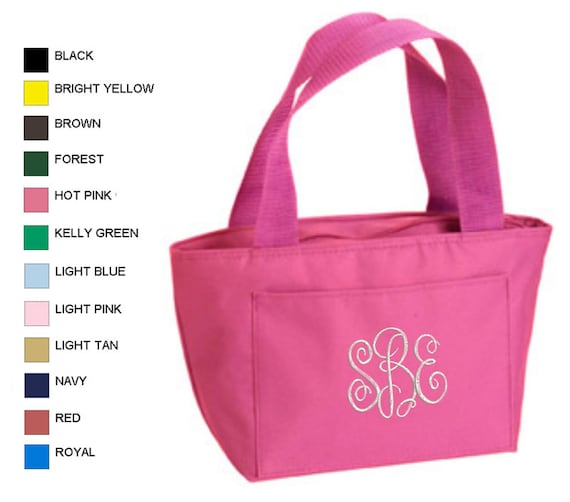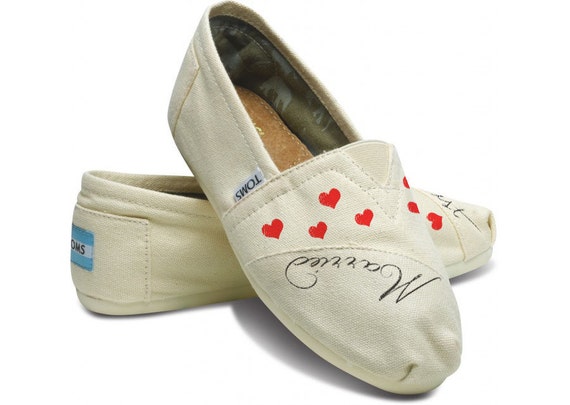 So, if you're in the market for a personalized gift – or you want to get something special for yourself 🙂 – make sure to check out
ArtsAndSoles
!
Until next time, stay crafty (and buy gifts)!
-Katie