The products:  A fun variety of crochet items – accessories, adorable baby items and more.
Fun facts:  Inspired by her two young children, Lindsey loves to relax with a ball of yarn to create after her children have gone to sleep for the night.
Reviews & Sales:  300+ sales and plenty of happy customers. 🙂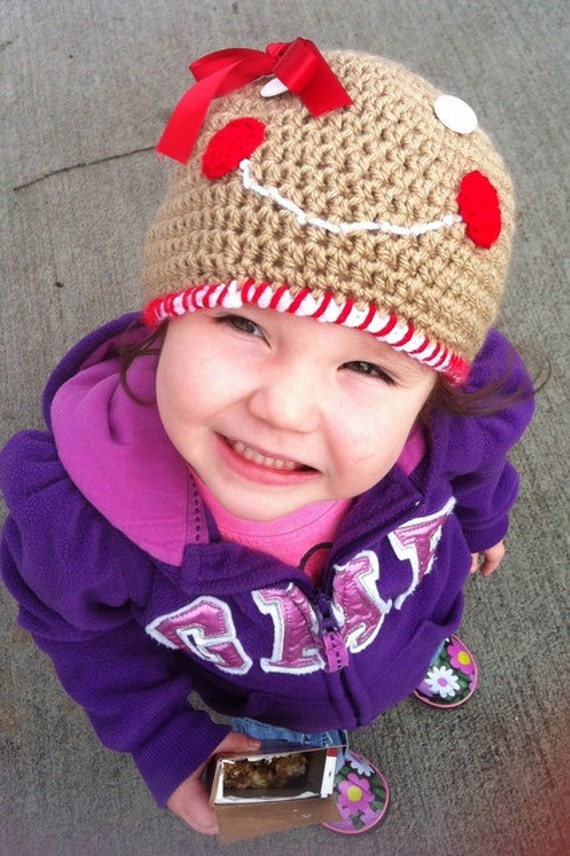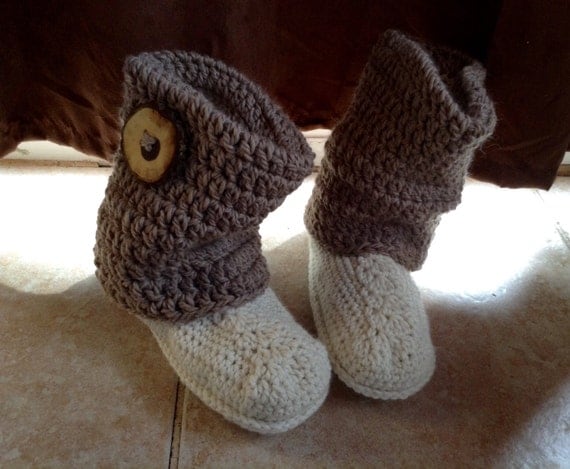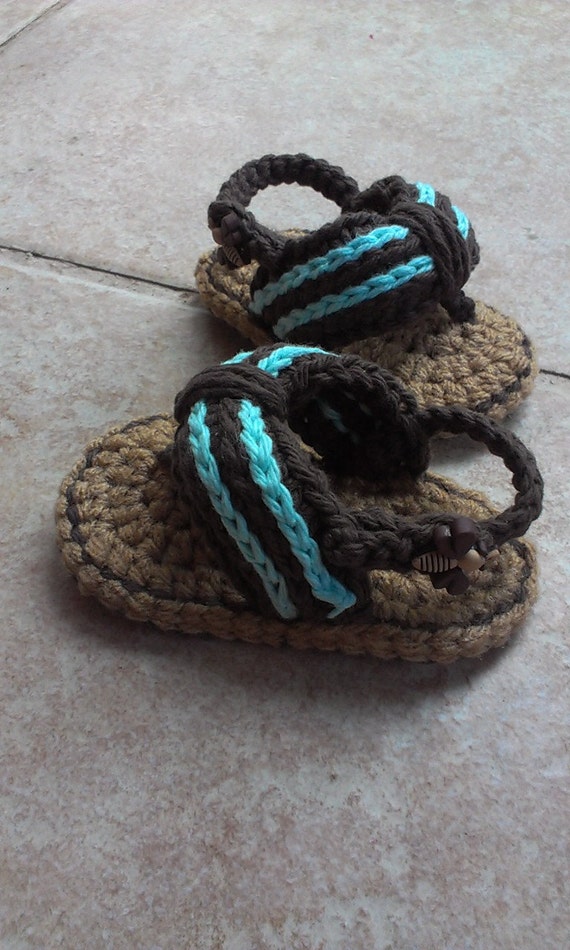 Until next time, stay crafty (and buy handmade)!
-Katie