Culinary school, and working in restaurants, broke me of my love of painted nails for a while. Now that I'm out of school and not working in a restaurant, I can go crazy with whatever colors, shapes or sizes of nails that I want! Etsy is filled with many creative sellers, including a wonderful lot of sellers who make nail polish in more colors and styles than you can even imagine.
Here's a few of my favorites!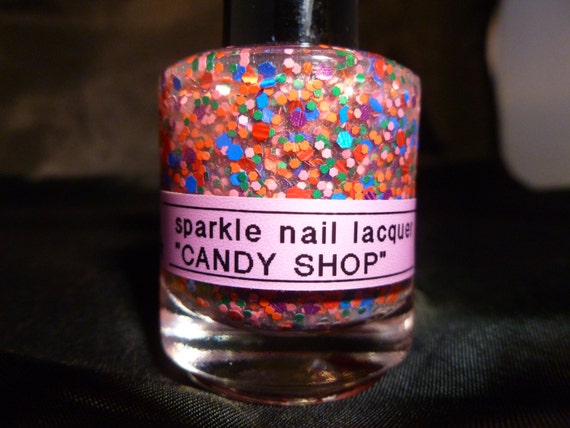 Candy Shop—Handmade/Homemade Glitter Nail Polish, $5.00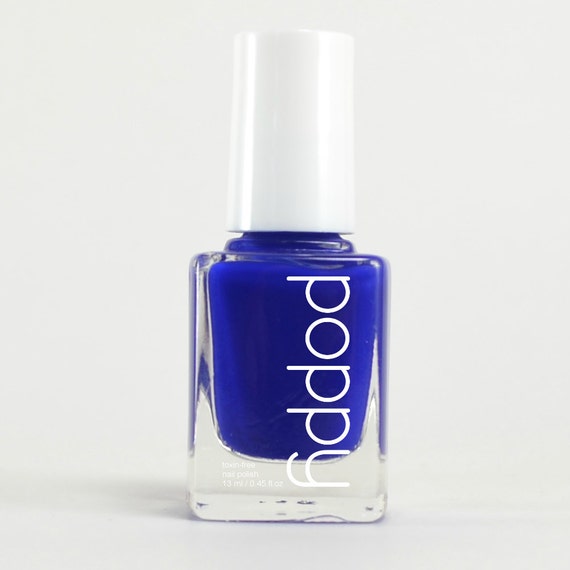 Bijoux 151 – 5 Free Nail Polish, Vegan – Blue, Cerulean, $12.00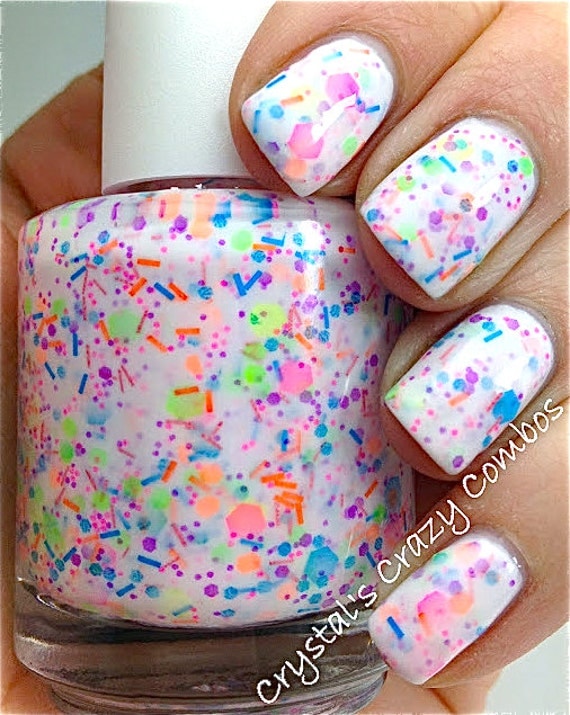 Haywire: Custom-Blended NEON Glitter Nail Polish / Lacquer, $6.00+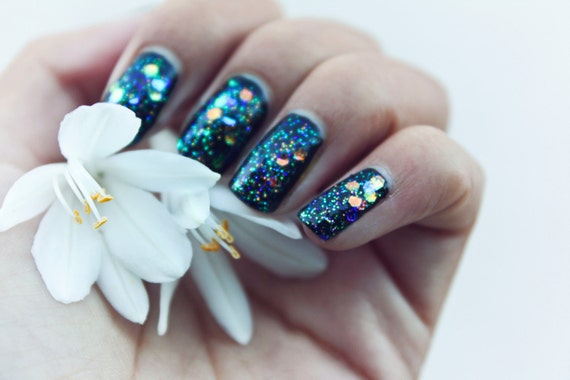 galaxy nail polish, Handmade nail polish, $7.00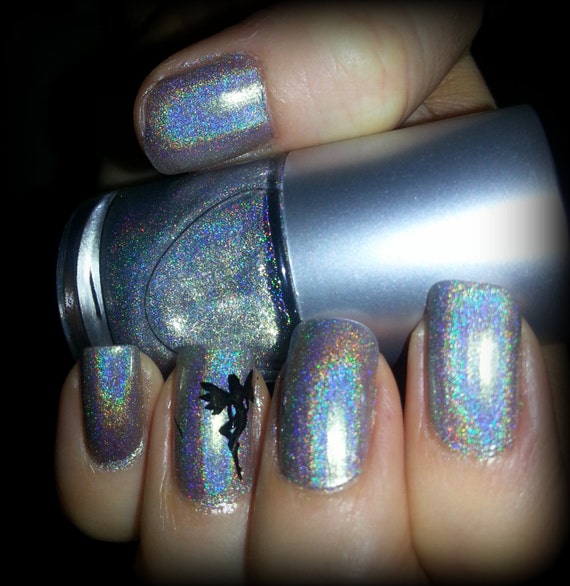 Holographic Top Coat, Spectraflair Rainbow Spectrum, $9.75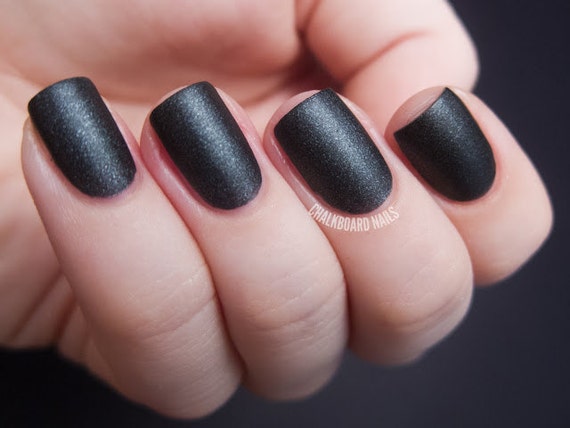 Moonlight Bay Matte Shimmer Nail Polish, $10.00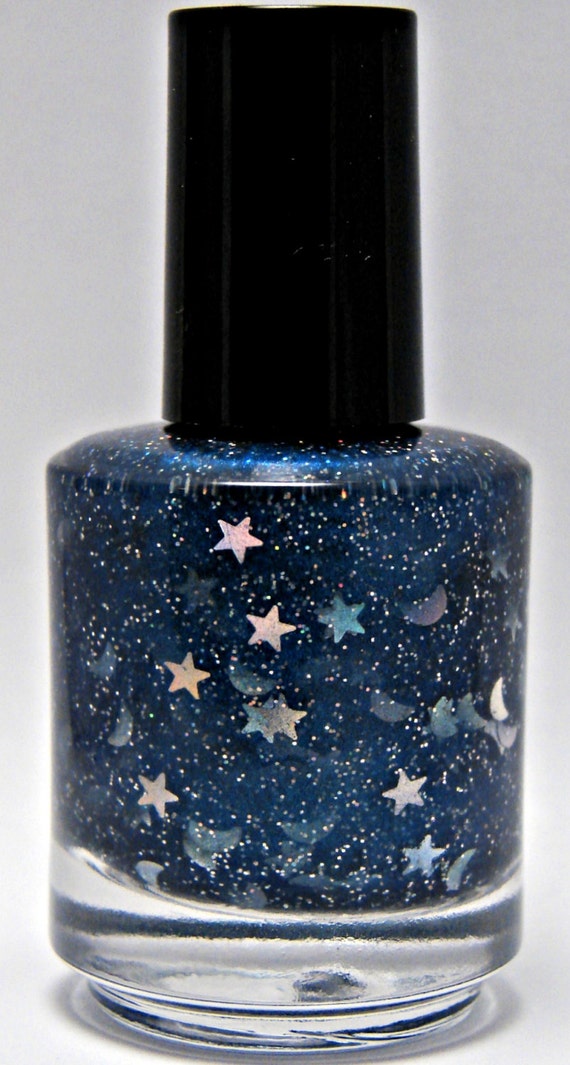 All of Time and Space – Custom Doctor Who Inspired Glitter Nail Polish, $8.00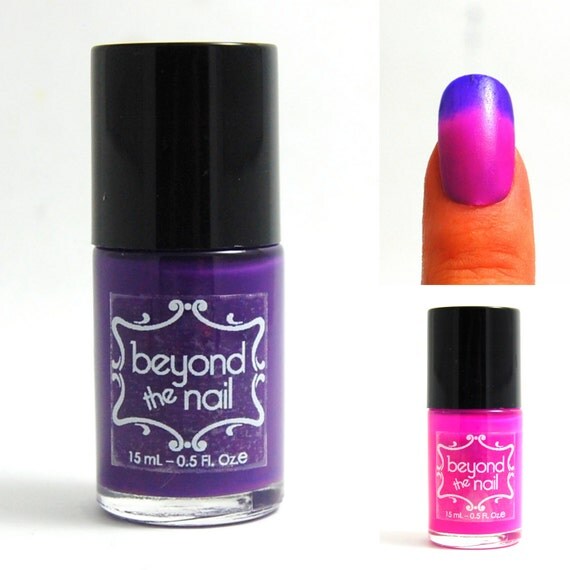 Purple to Pink Thermal Color Change Nail Polish, $10.00
So, no matter which nail polish you choose, you're sure to get great quality, a great style and a great deal from our lovely Etsy sellers! 🙂
Until next time…stay crafty! 🙂
-Katie
Owner, CraftyGirl Merchandise
Representative, Jewelry In Candles
Follow me on Facebook for exclusive coupon codes and more: www.facebook.com/CraftyGirlMerchandise
Tweet me on Twitter, @CraftyGirlMerch … I'd love to hear from you!