Jewelry is a wonderful way to accessorize – to add flair to any outfit. Whether you prefer a simple, understated look or something colorful & over the top, there's a perfect piece of jewelry out there for you…and today's featured shop just might have it! Meet
Ni Luh Anggraeni
, owner of
BaliCantik
.
BaliCantik
is located in Gianyar, Bali and offers a wide array of jewelry options – from bone carved pendants, to earrings, rings and fake gauge earrings. Opened in March 2013,
BaliCantik
has an impressive 1100+ sales and glowing reviews. All of the reviews agree –
BaliCantik's products
are beautiful & of wonderful quality. Here's a very special 10 favorite items from today's featured shop: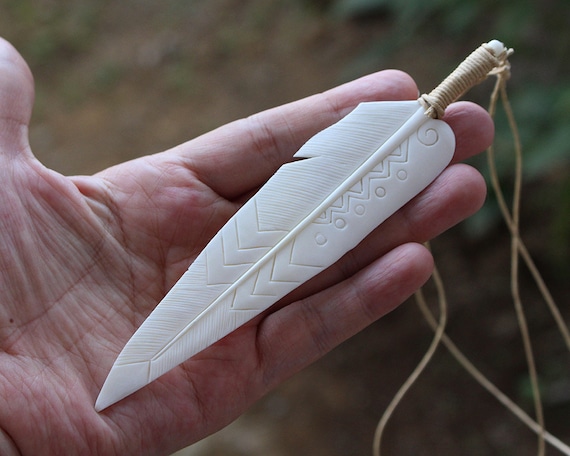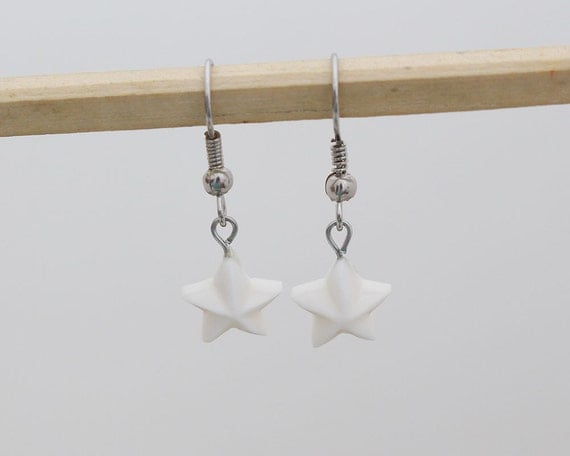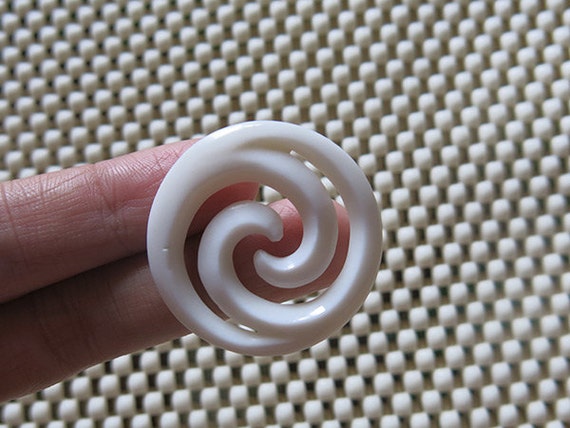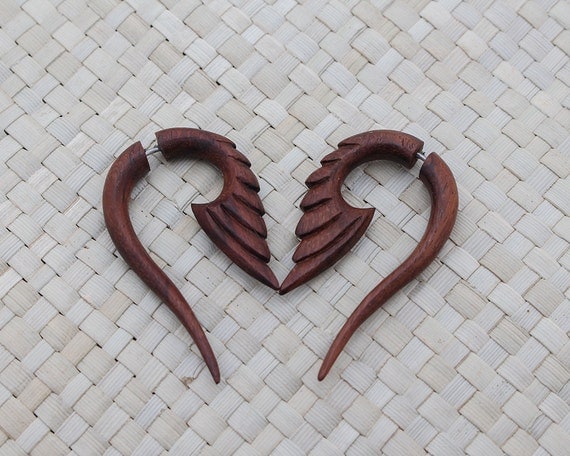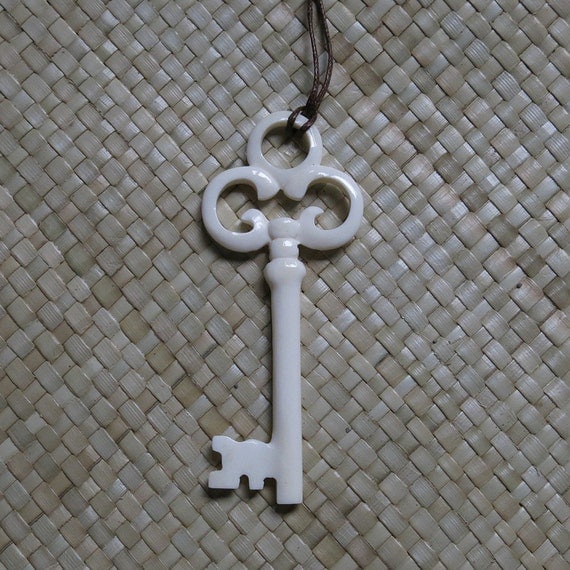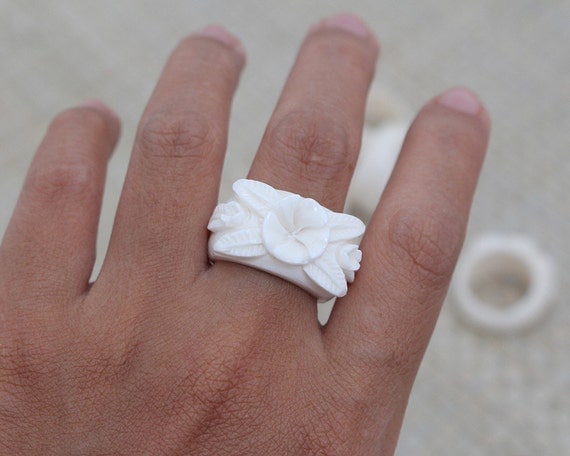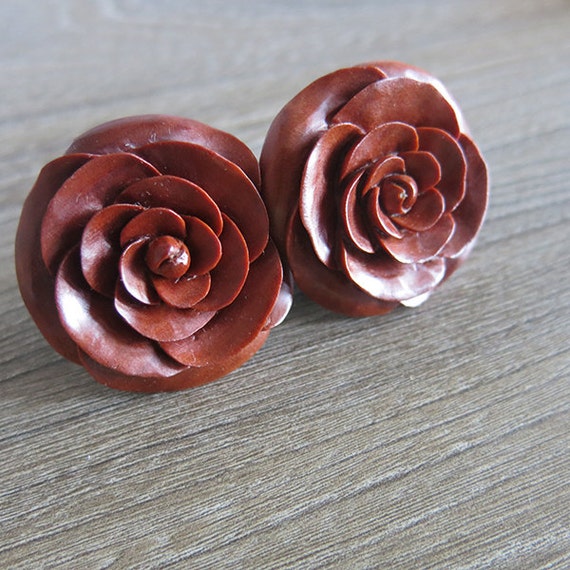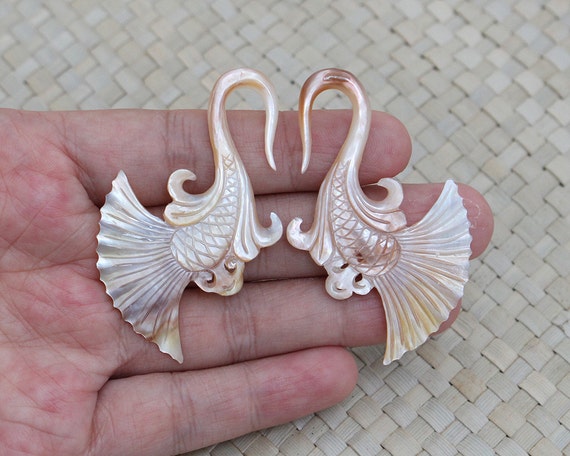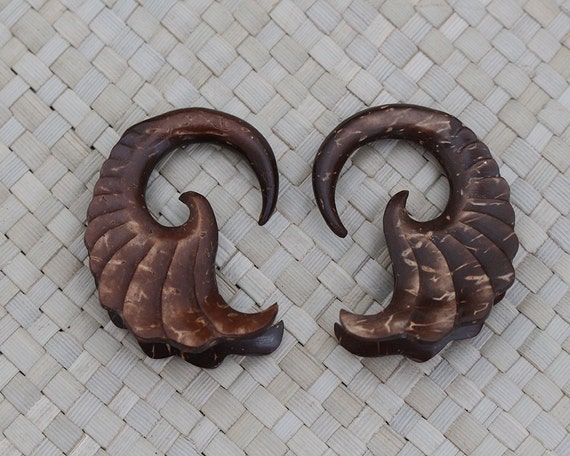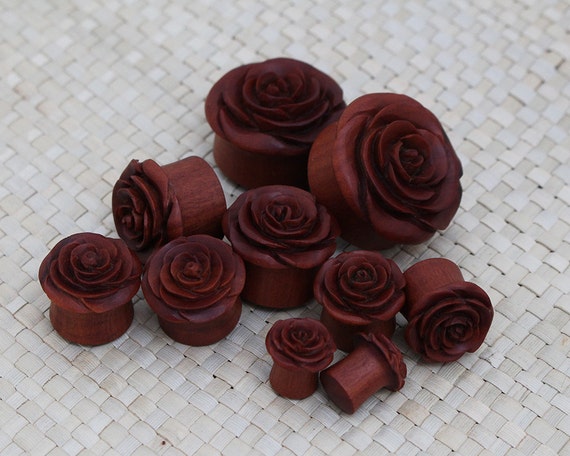 Until next time…stay crafty (and shop handmade)!
-Katie
Follow me on
Facebook
for blog updates and more!
Send me a Tweet on Twitter,
@CraftyGirlMerch
… I'd love to hear from you