The products:  Handmade polymer clay charms and jewelry in an assortment of cute shapes – donuts, muffins and more! Look for the NEW Back to School line to launch later this summer.
Fun facts:  If you sign up for the Charmers Club (CharmMonkey's newsletter), you receive a 30% off coupon code! You can
sign up by clicking here
.
Reviews & Sales: Recently opened, CharmMonkey has 4 sales, with one 5 star review rating 🙂
Here's my top 3 favorite items from Etsy shop CharmMonkey: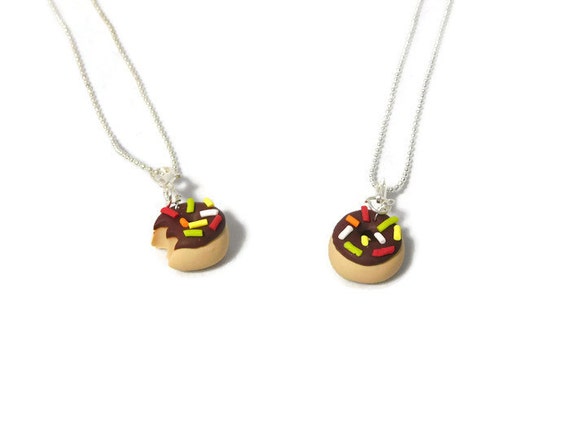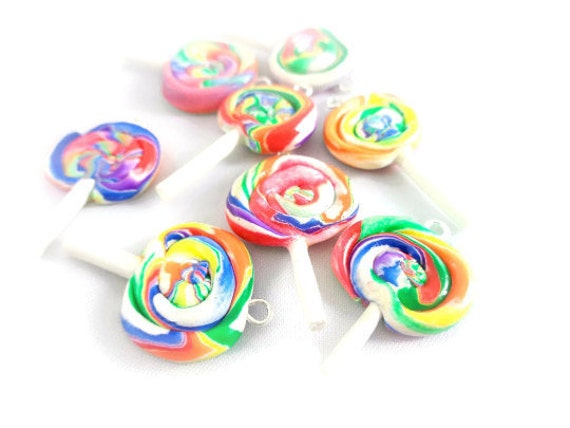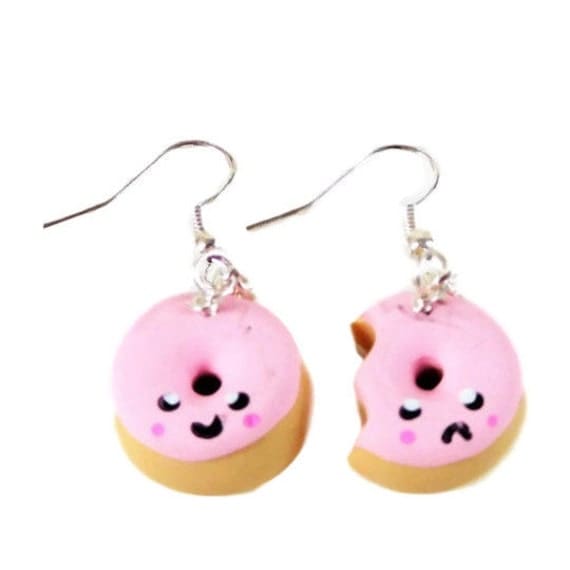 Until next time, stay crafty!
-Katie