The products:  Handcrafted t-shirts with inspirational messages & designs!
Fun facts:  Dani wanted me to share a special verse with you today – one that actually happens to be one of my favorite verses. "But I have spared you for a purpose—to show you my power and to spread my fame throughout the earth." Exodus‬ ‭9:16‬ ‭NLT‬‬
Reviews & Sales: Opened in 2016, DaniOnPurpose has 8 sales, but no reviews yet.
Here's my top 3 favorite items from Etsy shop DaniOnPurpose: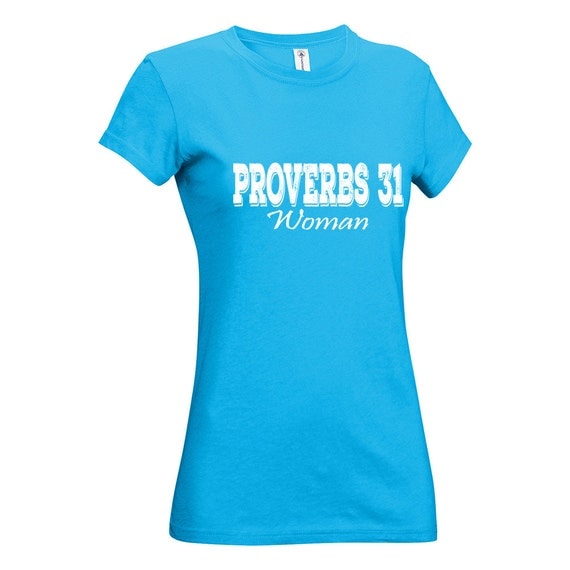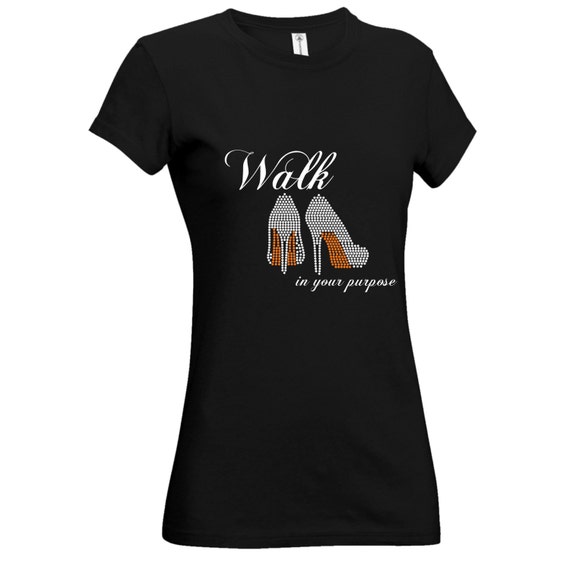 Until next time, stay crafty!
-Katie