When I first started this blog, I was an Etsy shop owner looking for ways to promote my items. As the blog grew, I decided to take some time off from my shop… After a few years off, I'm excited to say that I'm back! With a new focus and new products,
CraftyGirlMerch
is back on Etsy. 🙂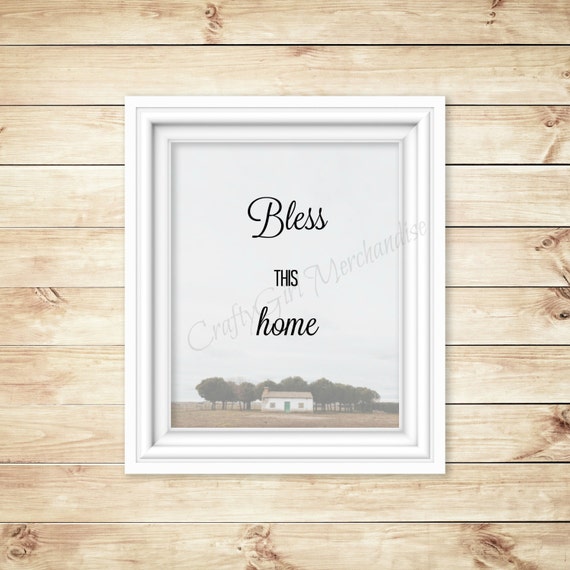 One of my newest passions has been creating printable wall art downloads, as my husband and I are getting ready to buy our first house. I really put a lot of thought into the things I create – is this something I would want in my home? Is it inspirational, uplifting, funny? I really, truly believe that the words around you can influence your mood… and I don't know about you, but I like feeling inspired and happy 🙂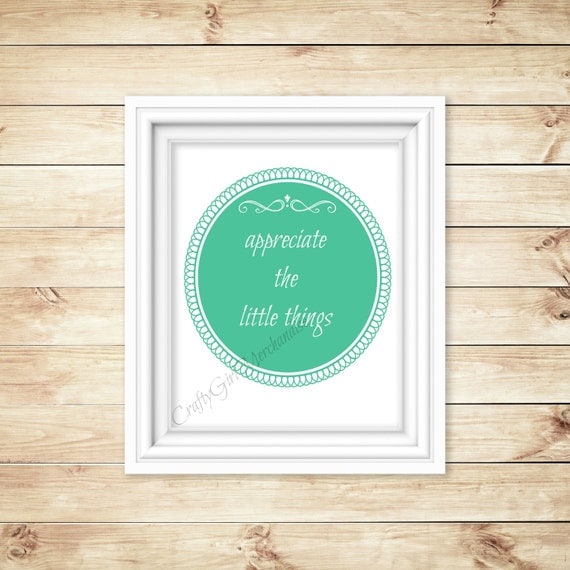 Currently, I'm running a special promotion at my shop – If you use coupon code WELCOMEBACK16, you'll get 10% off your order (no minimum!)
So, if you're in the market for new home decor, or you're looking for a great, easy gift..please check out
CraftyGirlMerch
. I'd love to help you decorate your home =)
Until next time..stay crafty!
-Katie