The owner:
Emily
from Pittsburgh, PA
The products: 
Colorful crocheted housewares, accessories and home decor! Make sure to check out
Emily's Facebook page
for giveaways, updates and more.
Fun facts:  Emily loves crocheting and admits that she'd keep crafting even if she didn't have an Etsy shop!
Reviews & Sales:  95 sales and a 5 star average review rating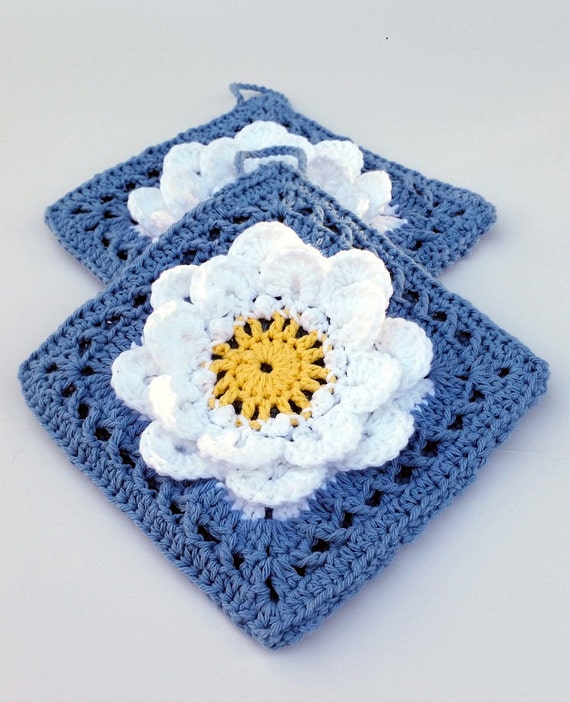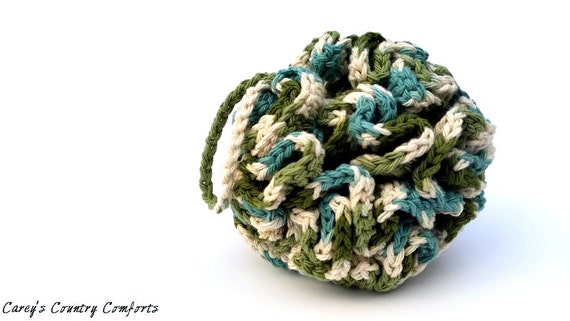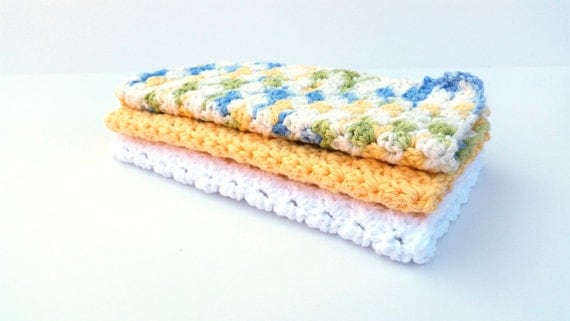 Until next time, stay crafty (and buy handmade)!
-Katie