The owner:
Anakiz
from Turkey
The products:  Delicate, beautiful crocheted jewelry – Use coupon code CRAFTY20 for 20% off your purchase between now and June 2016!
Fun facts:  Anakiz and her assistant designer Zeynep crochet intricate pieces of jewelry with slim lace thread, making them delicate and lightweight. I think they'd make great gifts and would also be amazing accessories for music festivals! (Coachella, anyone?)
Reviews & Sales:  590+ sales and a 5 star average review rating
Here's a very special top 7 picks from Etsy shop
Nakkashe
: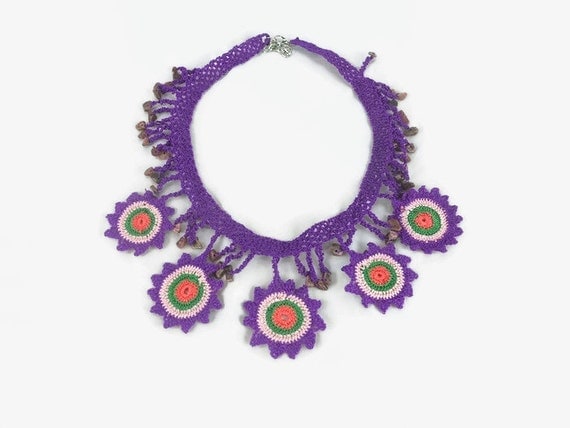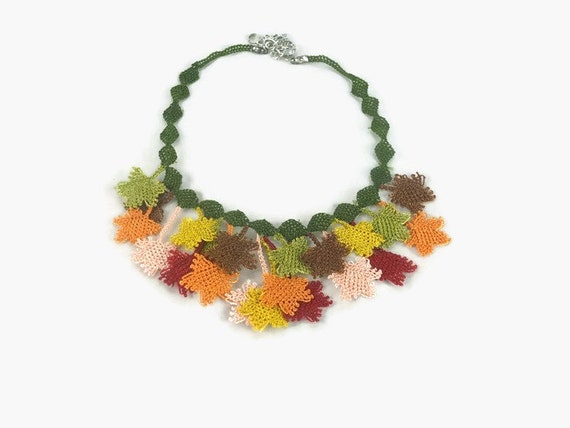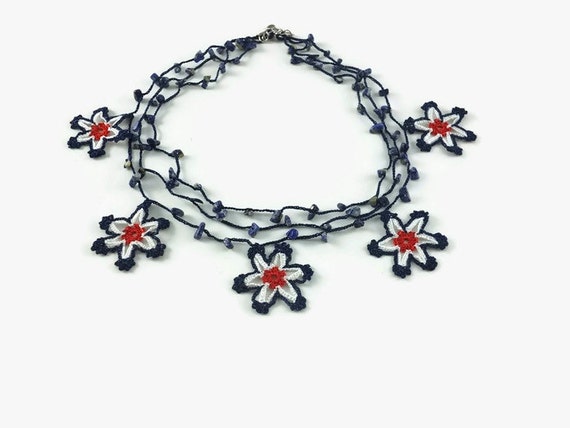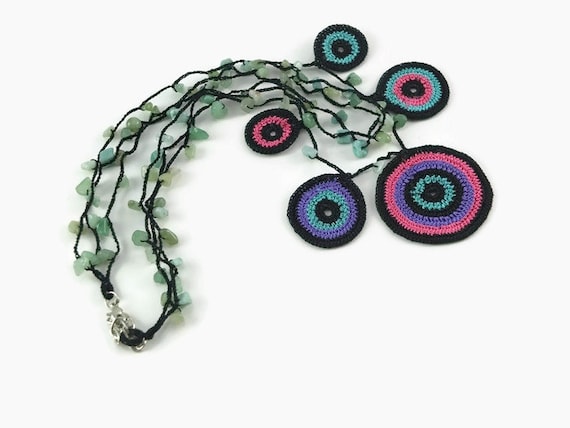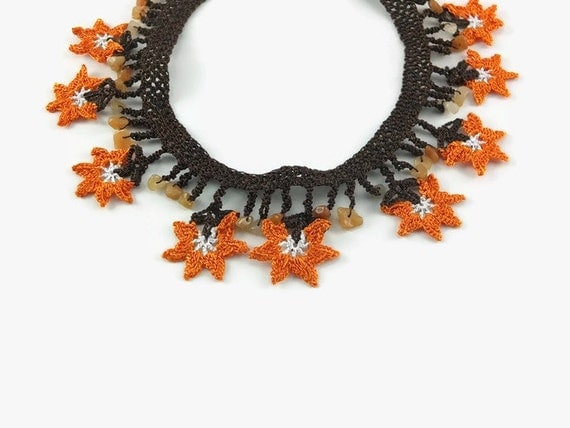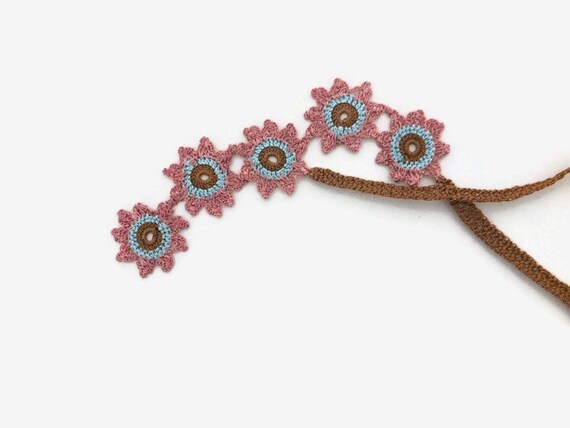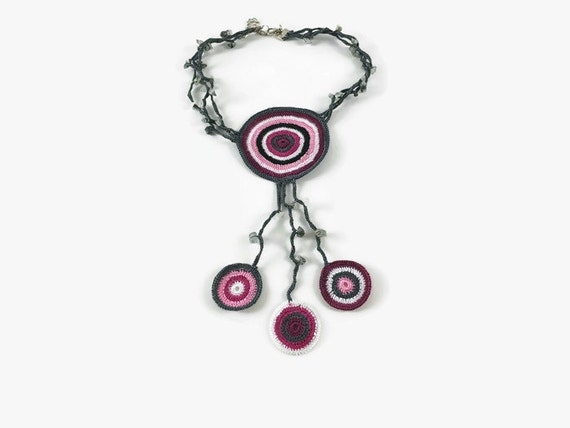 Until next time, stay crafty (and buy handmade)!
-Katie