The products: Custom-made designer clothing & accessories – bright colors, flowing fabrics and a fun-loving spirit. Use coupon code IKAG15 for 15% off your purchases of $25.00 or more from now until June 30th.
Fun facts:  Annette's pieces aren't designed to be mass-produced; in fact, many of her items currently for sale are one-of-a-kind.
Reviews & Sales: Recently opened, Annette's shop only has one sale, but I imagine more will come soon 🙂
Here's a very special top 7 favorite items from Etsy shop IKNOWAGIRLBOUTIQUE: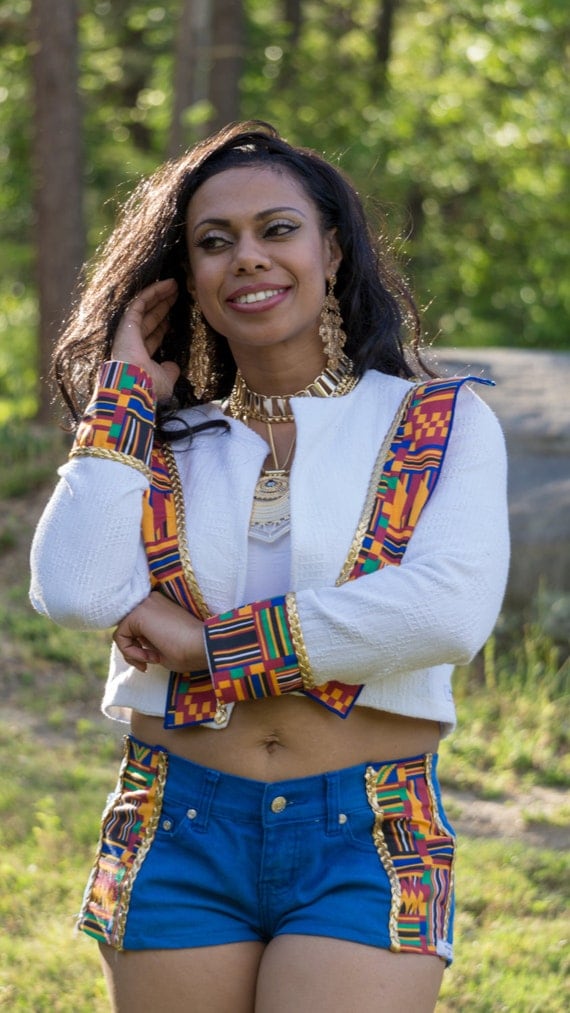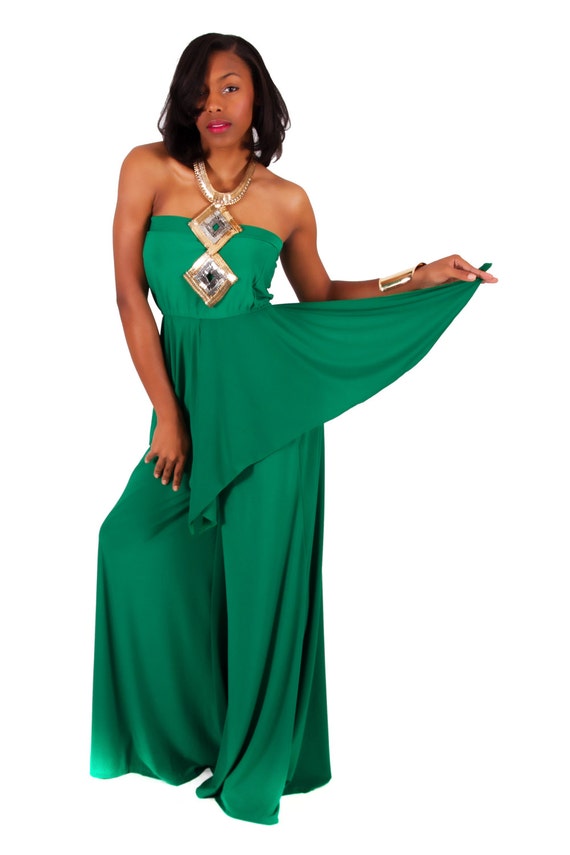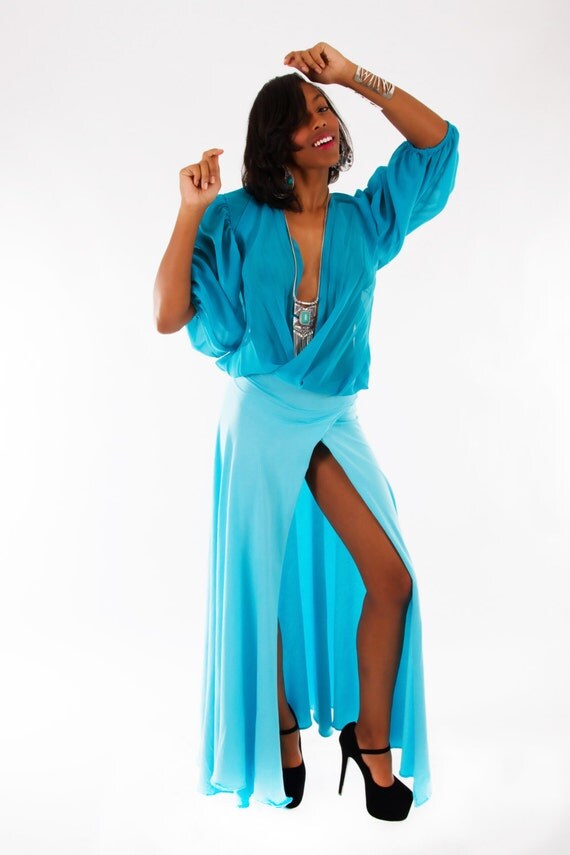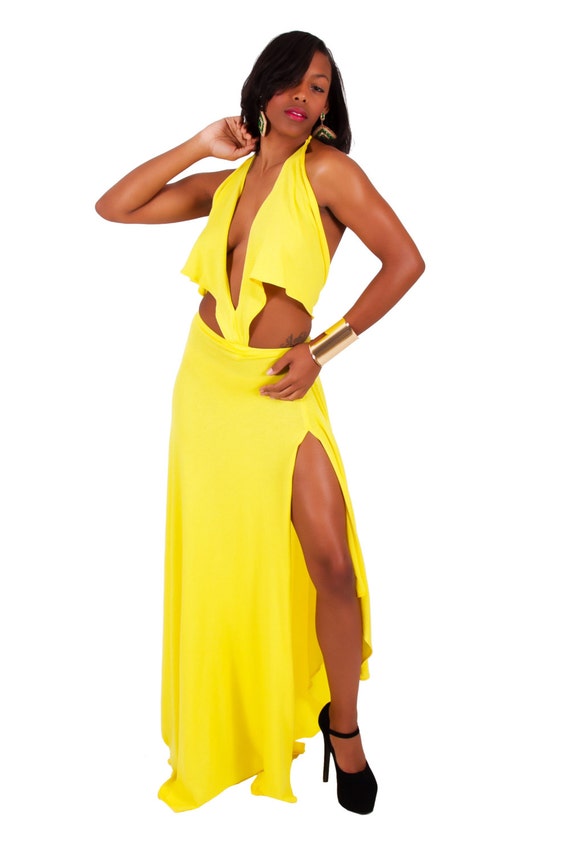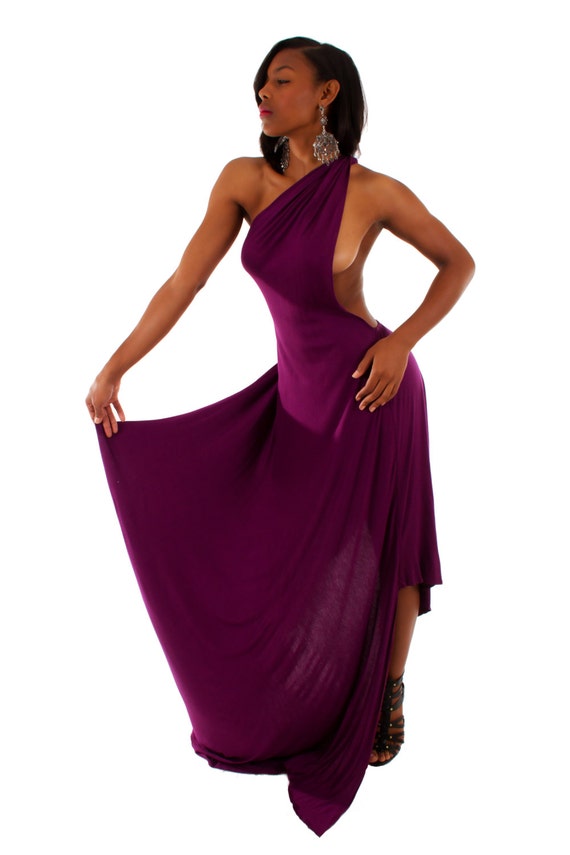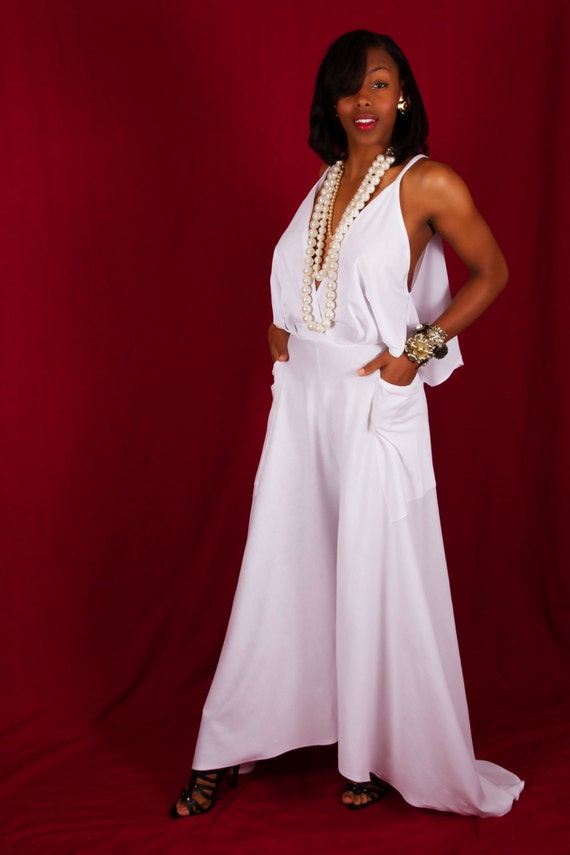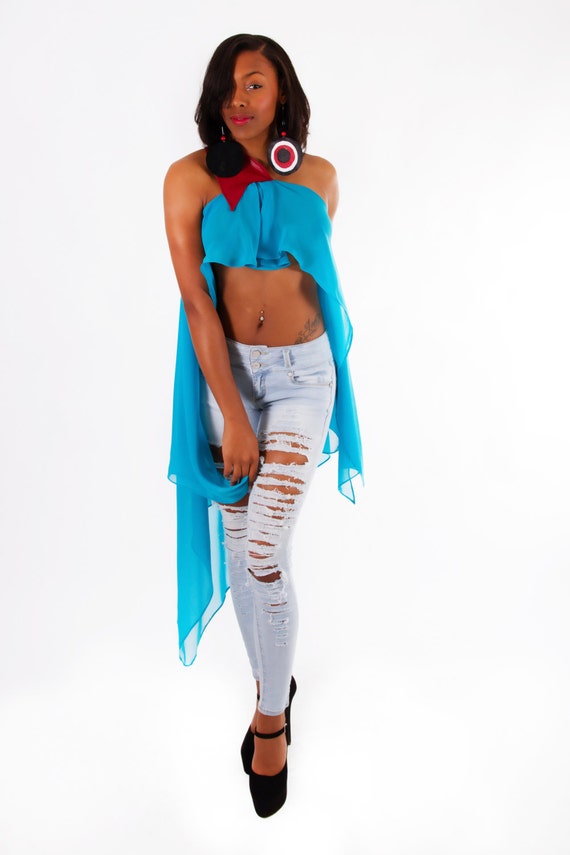 Until next time, stay crafty!
-Katie