The products:  High quality digital paper, graphics, digital stamps and more – Use coupon code JUNE50P for 50% off (wow!) your order!
Fun facts:  New items are added every week! Currently, NilitArt has 170+ items in stock.
Reviews & Sales:  14 sales with a 5 star average review rating 🙂 
Here's a very special 7 favorite items from Etsy shop NilitArt: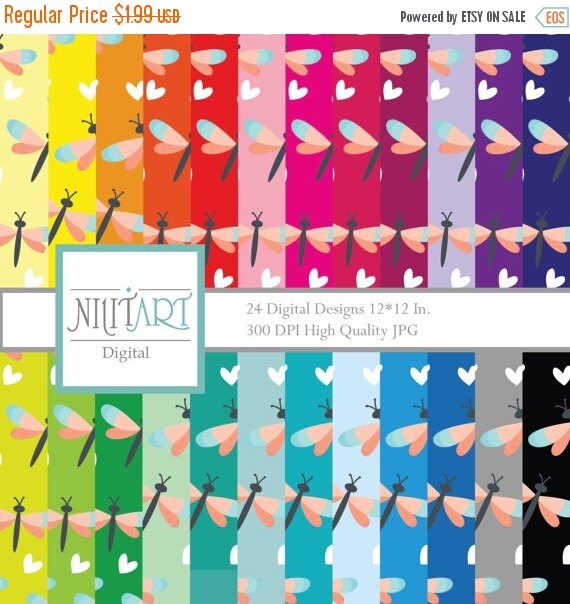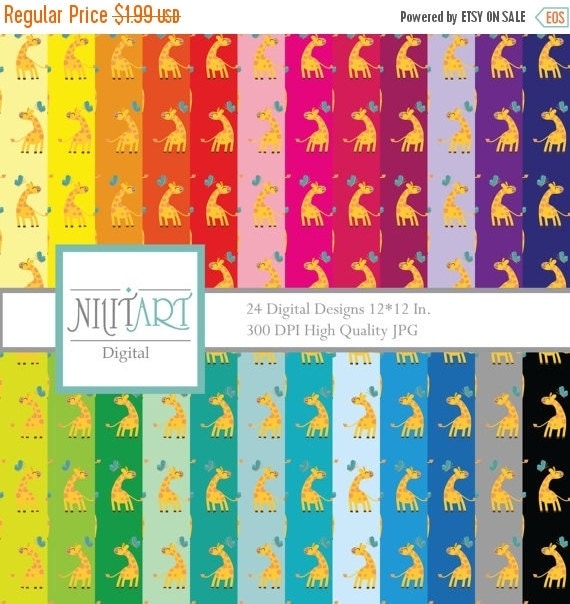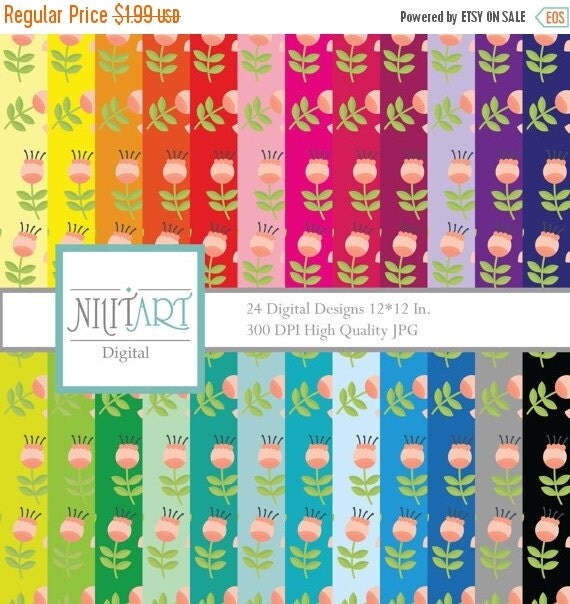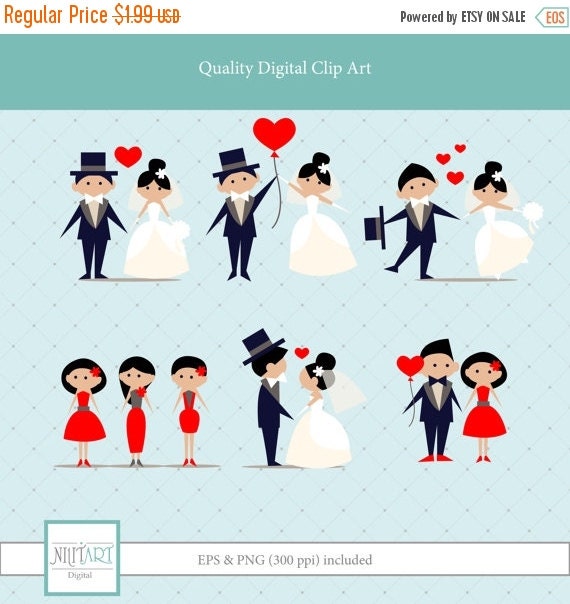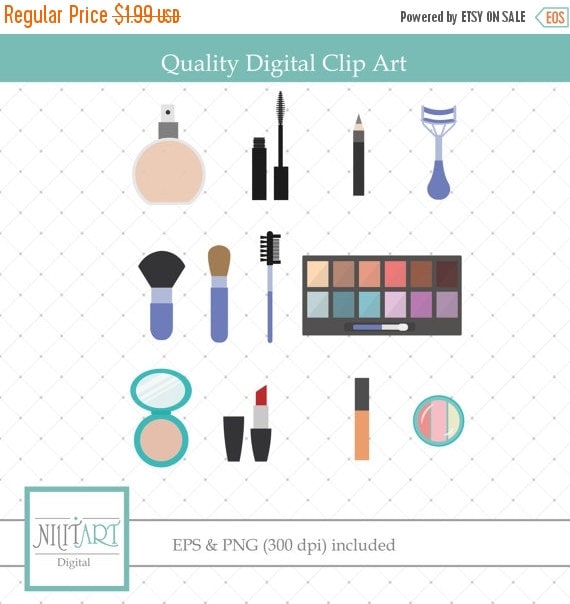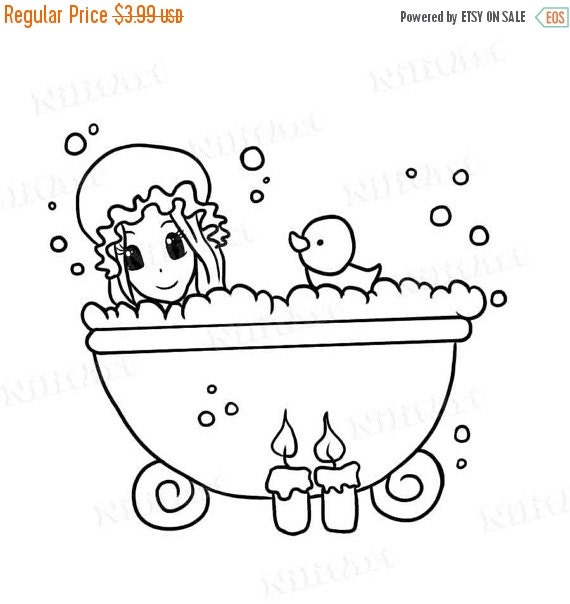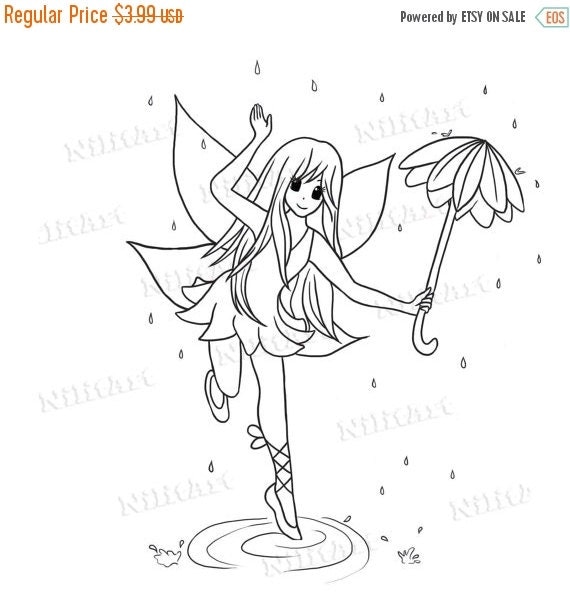 Until next time, stay crafty!
-Katie