The owner:
Rayn
from Colorado Springs, CO
The products:  Screen printed & heat pressed apparel focusing on dog themed shirts, hoodies & accessories. So cute! Use coupon code CRAFTYGIRLMERCH for 15% off your order until February 10th
Fun facts:  There's t-shirts available for almost every dog breed – I'm sure you'll find your favorite!
Reviews & Sales: 350+ sales and happy customers 🙂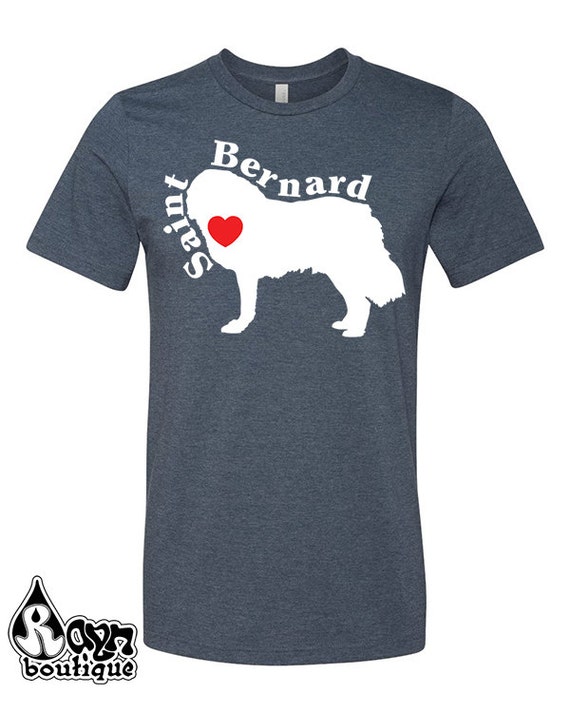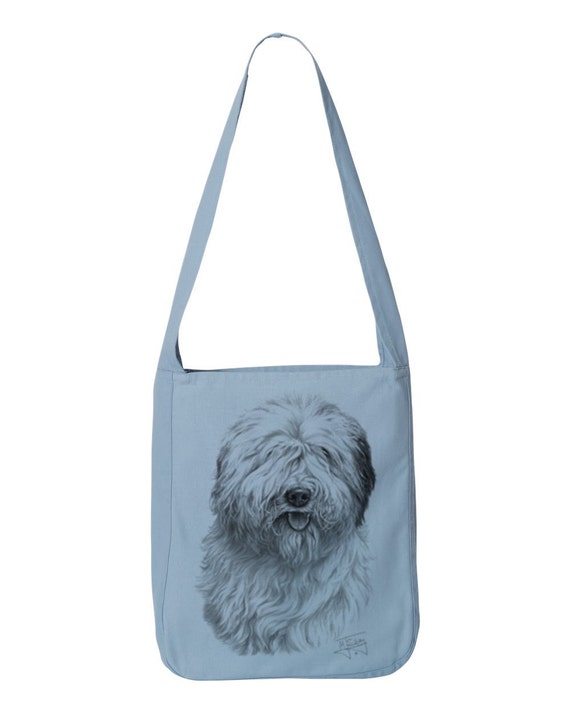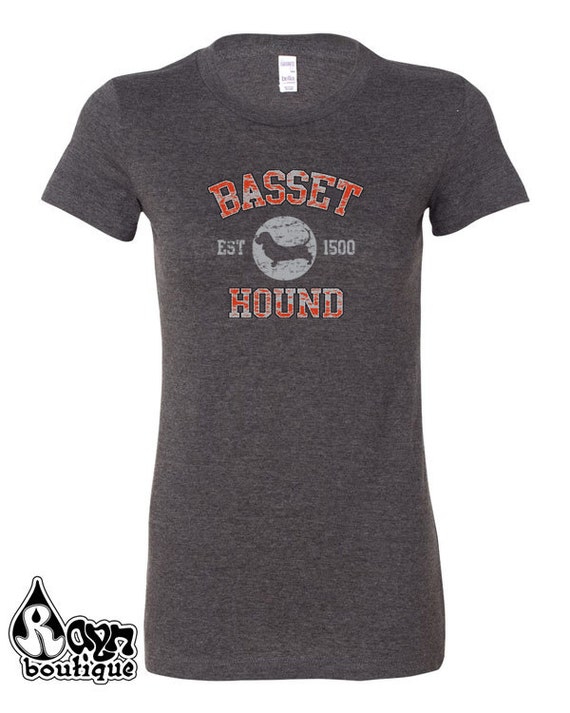 Until next time, stay crafty (and buy handmade)!
-Katie