The products: Handcrafted tutus, dresses & more. Use coupon code SPECIAL5 for 5% off your order!
Fun facts: Caitlin started making tutus and dresses for her two daughters, and enjoys being able to craft handmade quality pieces with love.
Reviews & Sales: 1,000+ sales and glowing reviews 🙂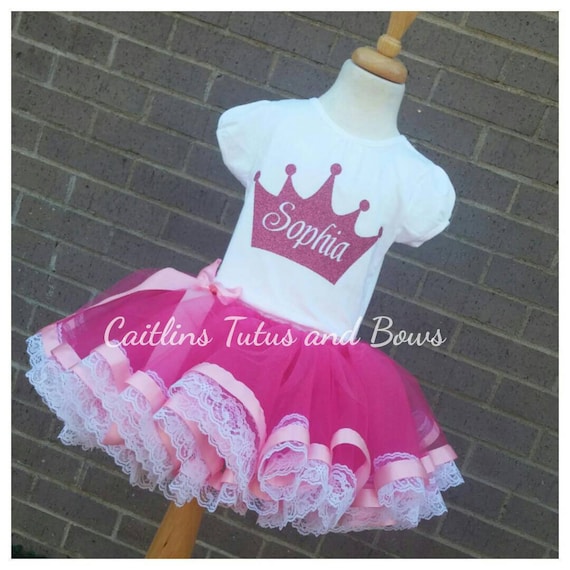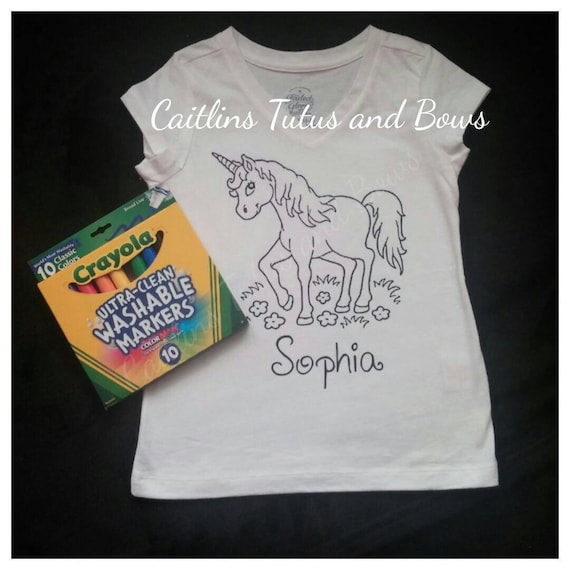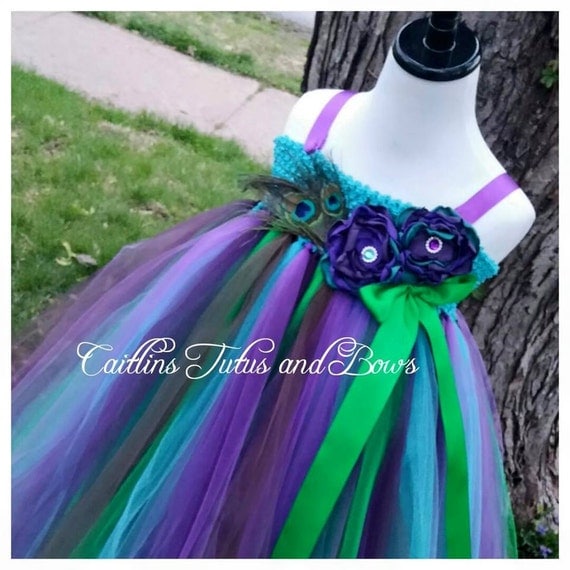 Until next time, stay crafty (and buy handmade)!
-Katie