With an impressive 1200 items available, canvas print artist
Irena Orlov's
shop,
IrenaOrlov,
is incredibly well stocked with a canvas print for any occasion or decor. In addition to her impressive shop stock,
Irena
is offering a coupon code for 20% all prints: SALE20. From florals, to skylines and everything
in between,
IrenaOrlov
has glowing reviews and over 35,000 followers on
Twitter
. Here are a few of
Irena's
items that caught my eye: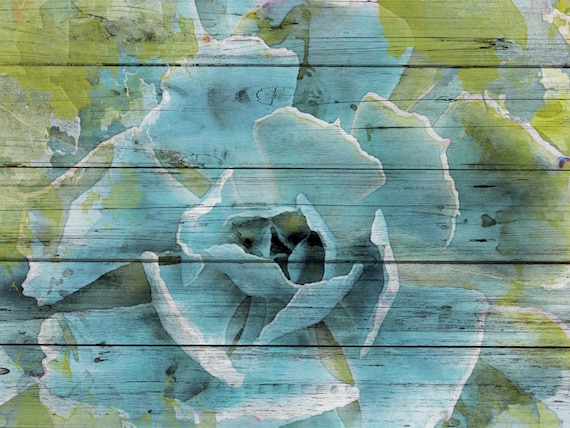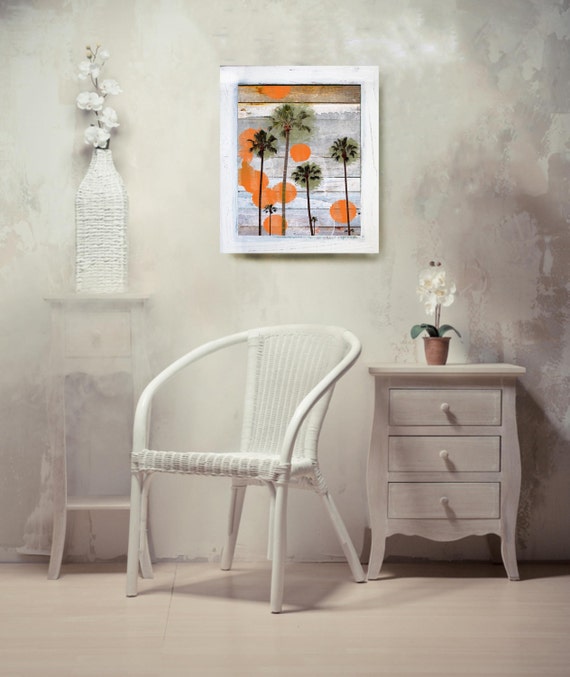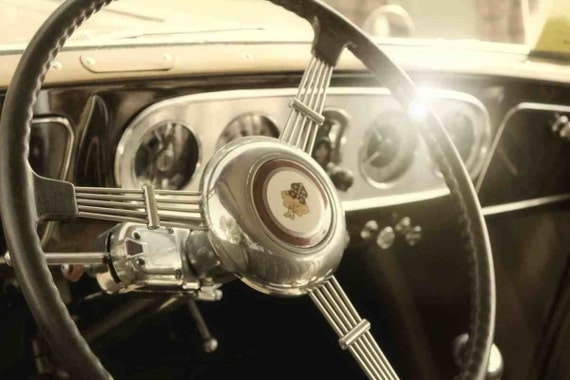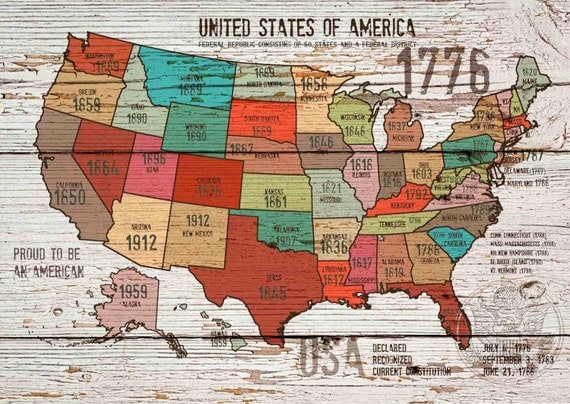 Until next time…stay crafty (and decorate)!
-Katie
Follow me on
Facebook
for blog updates and more!
Tweet me on Twitter,
@CraftyGirlMerch
… I'd love to hear from you