I've seen my fair share of weddings, either as a member of the bridal party or a guest. Some of the bridesmaids dresses were beautiful, and some…well, let's just leave it at that! I know that, as a bride myself, trying to find a dress that I felt flattered all of my bridesmaids was a tough task, and I ended up picking out a color and letting them pick the style that suited them best. It's always nice to have options…and with Etsy store
hollyxholly
, you have plenty of gorgeous options! Based in the Greater Toronto Area in Ontario, Canada,
hollyxholly
specializes in custom made dresses and accessories. The options are endless with a custom dress, and when you buy more than 3 dresses, you receive a discount. All of
hollyxholly's dresses
are handmade, and if you're in the Greater Toronto Area, you can schedule an appointment to stop by their studio. A lot of
hollyxholly's
dresses would be great for prom or homecoming, too! Here's a few of their items that caught my eye: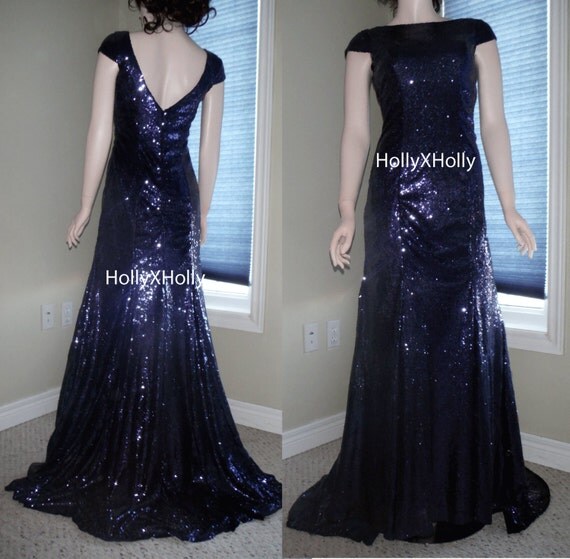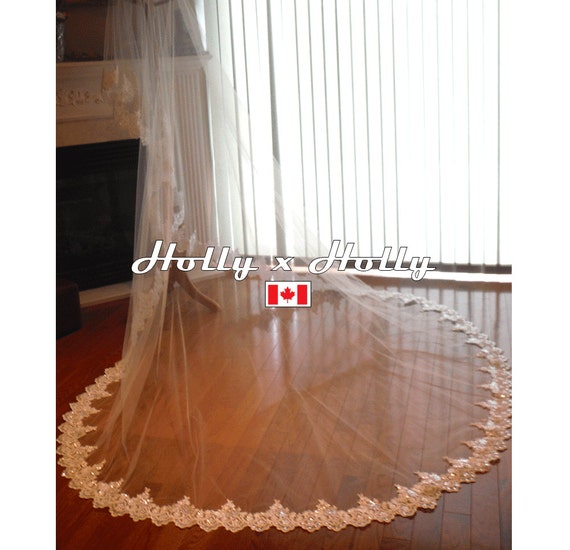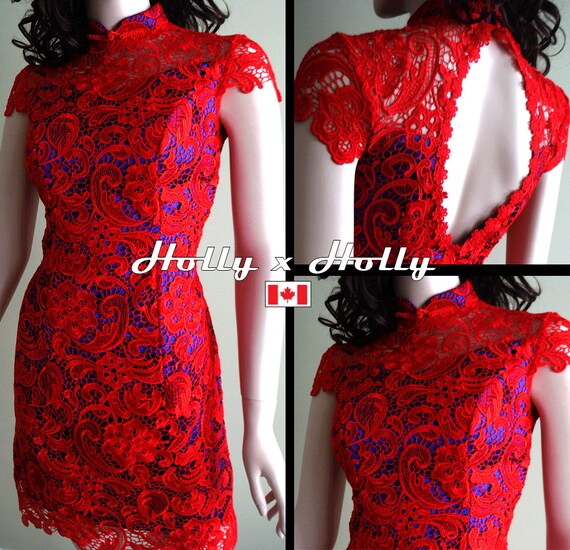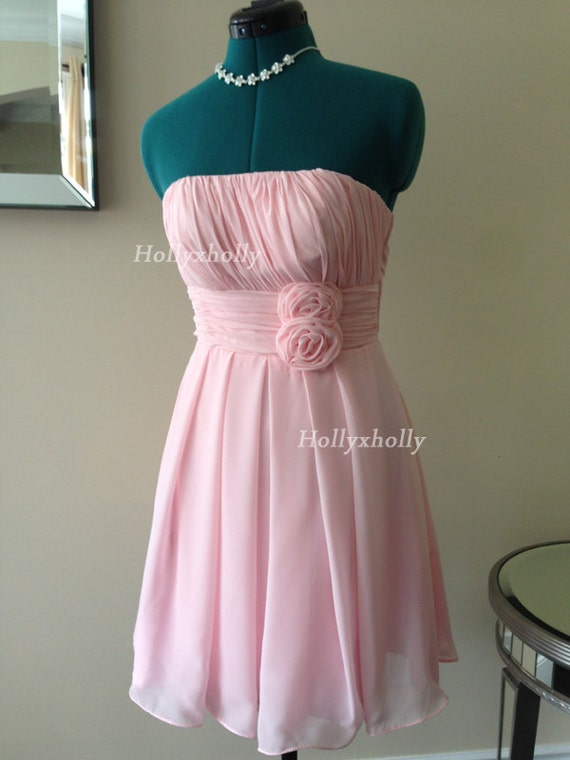 Make sure to check out
hollyxholly
for more dress styles and colors. Don't forget,
hollyxholly
accepts custom orders!
Until next time…stay crafty (and wear a pretty dress)!
-Katie
Follow me on
Facebook
for blog updates and more!
Tweet me on Twitter,
@CraftyGirlMerch
… I'd love to hear from you