I love handmade items – I guess that's pretty obvious because of what I write! But I really, really do enjoy seeing what people create, and I love supporting small businesses. It's amazing what people come up with! Some Etsy shops specialize in one category..and others, like
AingealCoriFarm
, make a little bit of everything. 🙂 Based in Stewartstown, PA, owner
Anna MacBurney
opened
AingealCoriFarm
on Etsy just a few months ago to offer items made at her family farm.
AingealCoriFarm
offers a range of products – from cold pressed oils, to body care products & one-of-a-kind furniture pieces. You never know what you'll find at
AingealCoriFarm
! Here's my top 3 picks from
AingealCoriFarm
on Etsy: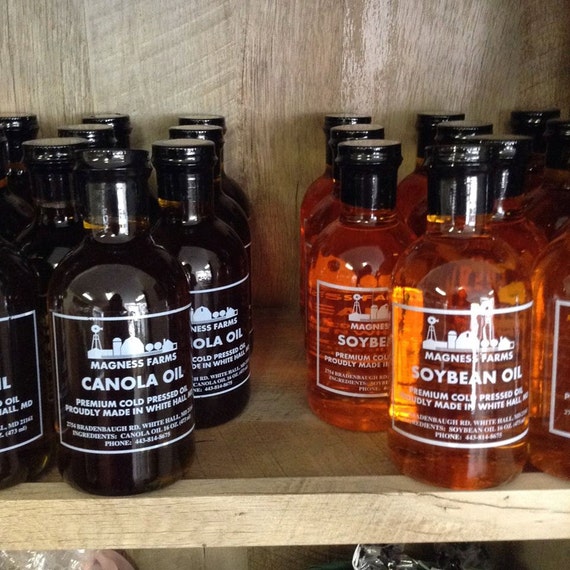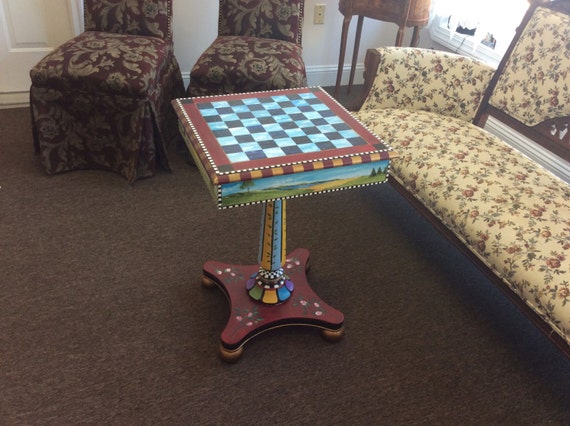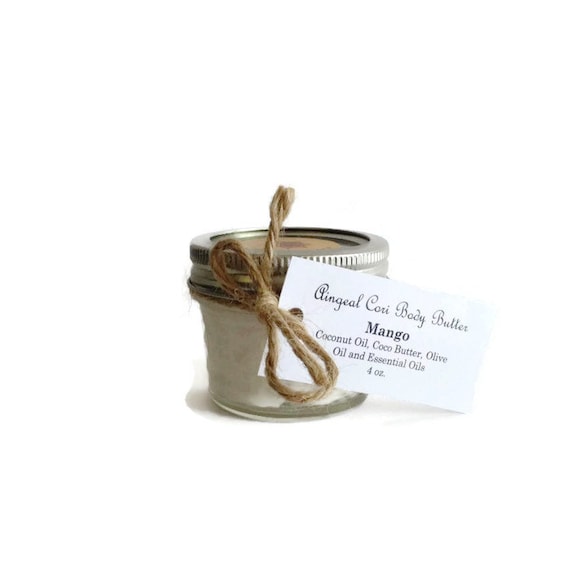 Until next time, stay crafty (and buy handmade)!
-Katie